James Arthur Hopes That This Collaboration Will End His Feud With Louis Tomlinson Once & For All!
17 January 2017, 16:29
It's been a long time in the making, but it looks like their conflict may finally be coming to an end!
"I have nothing against One Direction fans or the band itself I have an issue with one member ... they insulted me when I had nothing against them so now I don't pull any punches when I'm asked..." They're not our words, but the words of the 'Say You Won't Let Go' singer, James Arthur way back in 2013.
Having said that One Direction were a "marketing product" and that Louis was a "little b*tch", it looks like James has finally cleared the air with Louis Tomlinson.
The X Factor winner has said that he's now reaching out to the 'Just Hold On' singer in an attempt to make amends, with a possible collaboration in the pipeline, with them both being signed to the same record label.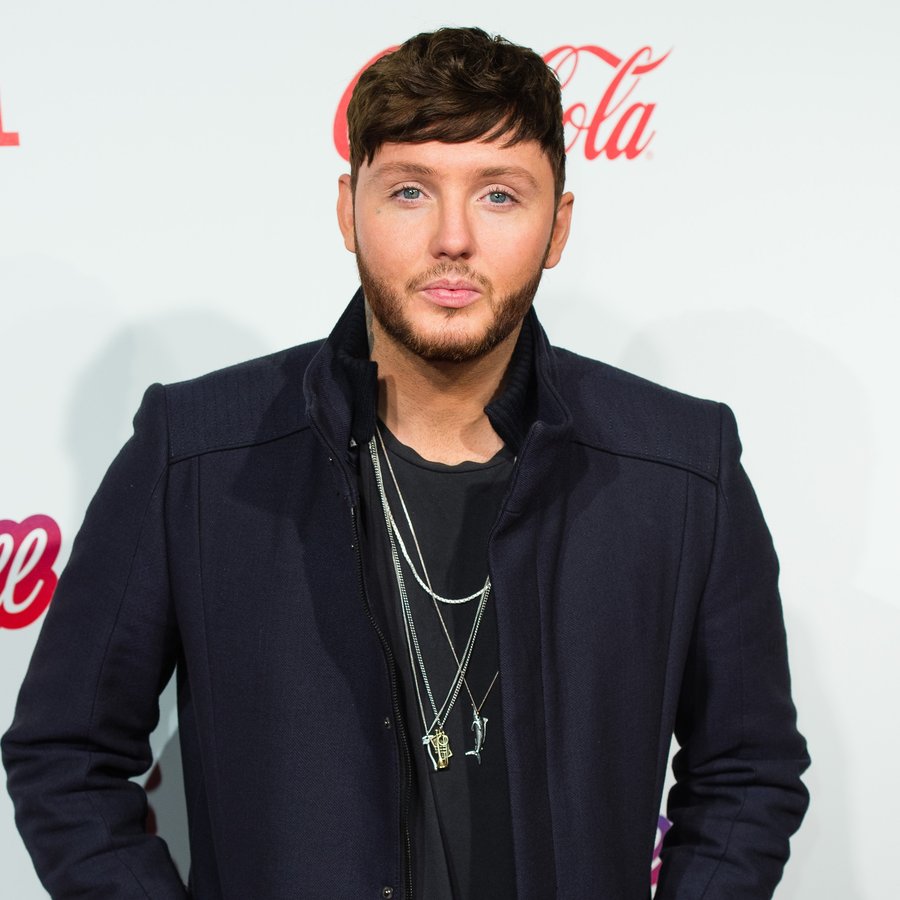 Pic: Getty
According to James, the pair has spoken a lot about working together on new music, after saying "I just sent him a lot of tunes as I knew he was on the lookout. He has all my back catalogue.
"We had a phone conversation to clear the air. He got to see that I was a different person and that helped us bond."
James then went on to say that he has apologised to Louis - and while he was initially pretty angry, that the pair now get on very well.
You May Also Like...