WATCH: Craig David NAILS 'Walking Away' With A Pair Of Buskers
Craig David sings Walking Away with buskers at London Palladium
01:38
Craig David is the KING of R&B, but after his live performance with a pair of buskers, we may as well be calling him the emperor! This is going to give you SO many chills.
'Walking Away' was released in 2000. Can you imagine how many plays we've got in 16 years? Yeah, just shy of 23,201,365. So it's safe to say we're finally getting bored of the song.
Until Craig David came on stage during 'Tonight at the London Palladium'! He surprised the audience as he joined two buskers, on their improvised instruments and absolutely KILLED IT!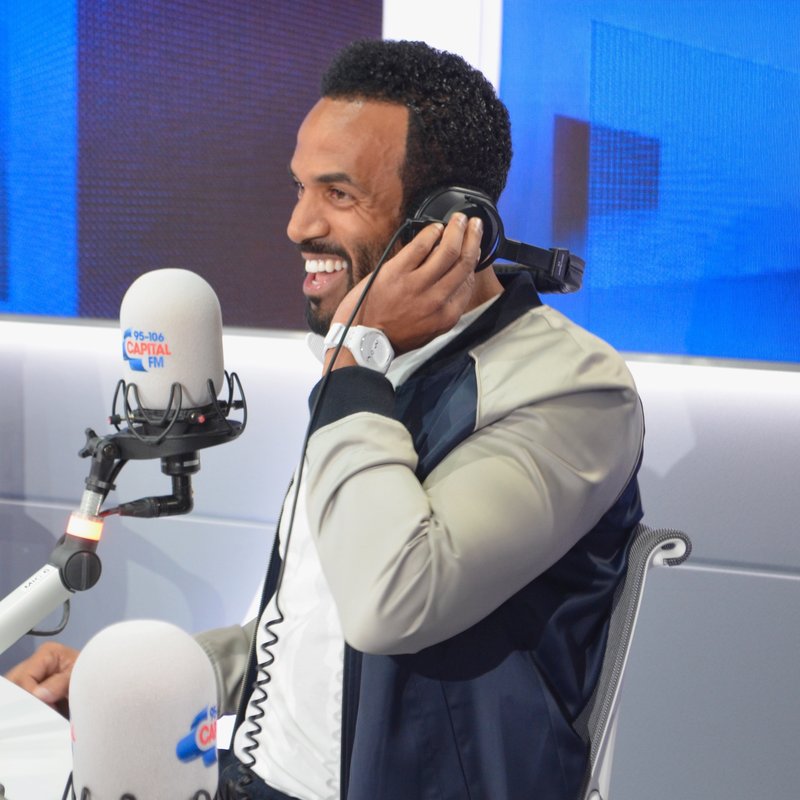 Craig's going to have to pull out all of the stops to top this during his set at the #CapitalSTB... But don't worry; we know he will!
You May Also Like...