WATCH: Roman Finally Got To Show Craig David A Video Of Him Singing '7 Days' As A Kid & It's Adorable
23 May 2016, 20:08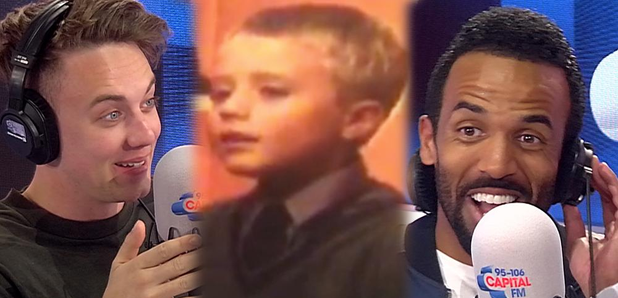 Prepare your very best 'aww' as Roman Kemp showed Craig David a throwback video of him, aged 8 singing a garage classic.
Let's be honest, you've ALL sung Craig David's '7 Days' at least once in your life right? It is a bonafide classic and we all know it. However not many of us decided to record ourselves singing the tune over a decade ago did we?
Well luckily for all of us, our very own Roman Kemp did exactly that and now, in 2016, he had the chance to show the man himself, Craig David. To say it went down well is an understatement.
Download Craig David's new tune 'One More Time' now.
Craig David's brand new single 'One More Time' comes off the back of his hugely successful 'When The Bassline Drops' and Blonde collaboration 'Nothing Like This'.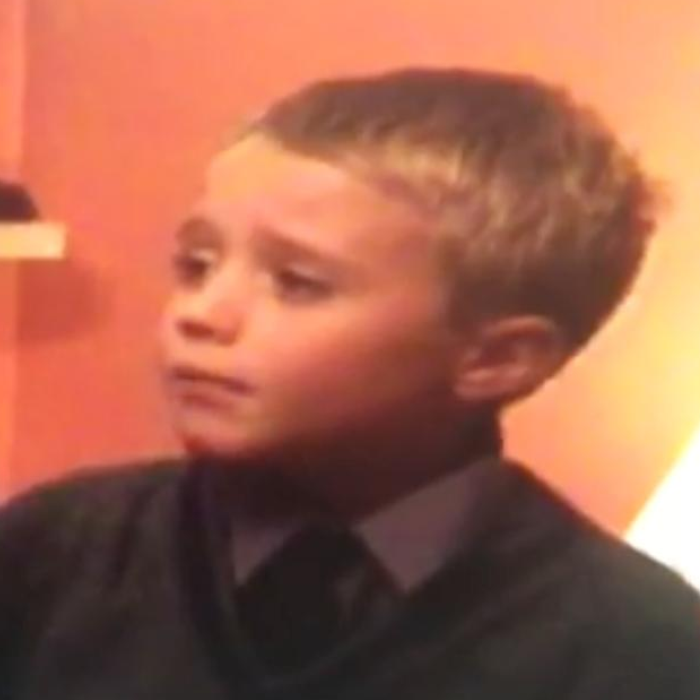 Aww, look at Roman's little face!
You may also like...