WATCH: "I Got A LOT Of Time For His Music!" Could We Be Seeing A Craig David & Mike Posner Collab?!
29 April 2016, 12:46
Fresh from being announced to play Capital's Summertime Ball with Vodafone, Craig David was on Roman Kemp's show last night and dropped one HELL of a bomb.
As if 2016 wasn't going well enough already for the Garage legend he's got his eyes set on the next project - a collab with Mike Posner!
Speaking to Capital's Roman Kemp the 'Fill Me In' star said "I've got a lot of time for his music, the stars are aligning and now hopefully we'll get together!"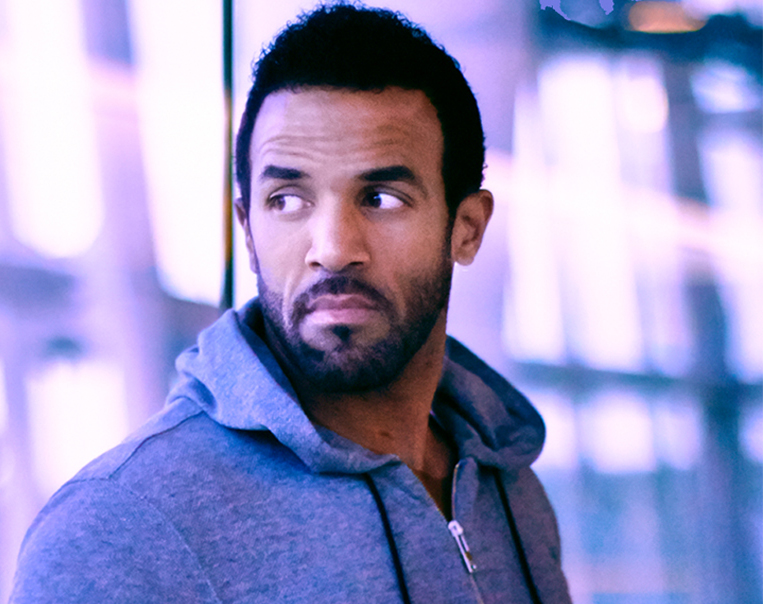 It just so happens the two hit music stars are BOTH confirmed to be playing the Summertime Ball... could we potentially get a sneaky backstage writing session?!
You May Also Like...