Mike Posner Is Back In A BIG Way in 2016… And Now He's Joined Capital's Summertime Ball Line-Up!
25 April 2016, 08:02 | Updated: 25 April 2016, 09:59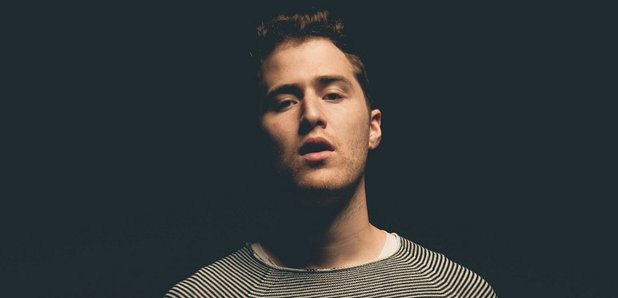 You just KNOW Mike will bring the feel-good vibes when he gets out there in front of 80,000 #CapitalSTB fans.
Mike Posner is LOVING life right now! First he scored a HUGE chart hit with 'I Took A Pill In Ibiza' and now only gone and joined our Summertime Ball with Vodafone line-up this June!
Yes, after SeeB dropped the ULTIMATE remix of Mike's track no one could get enough of the powerful comeback single and it's been a mainstay on the Vodafone Big Top 40 chart ever since!
And now we've just confirmed that US superstar Mike Posner - the man behind the incredible 'Cooler Than Me' - will be joining some of the biggest stars of the moment on our #CapitalSTB line-up. Expect talent, passion and a whole lotta energy from this guy when he hits that Wembley Stadium stage.
If you're excited to see Mike Posner hitting our #CapitalSTB stage then tweet us @CapitalOfficial with #MikePosnerAtCapitalSTB!
Capital's Summertime Ball with Vodafone, returns to the world-famous Wembley Stadium on Saturday June 11th. Tickets go on sale this Thursday (28th April) at 8am.
Keep it Capital Breakfast all this week as we reveal even more HUGE hit music acts coming together for this summer's BIGGEST party.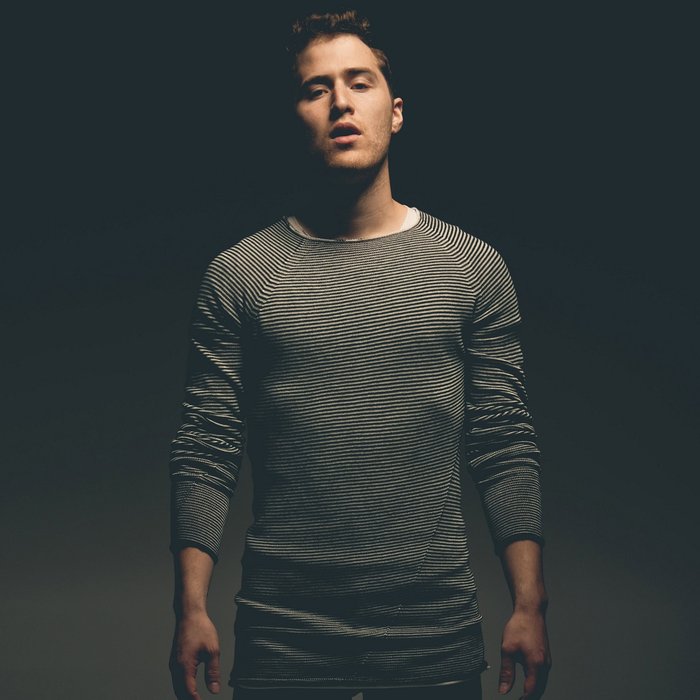 You may also like...