Re-Rewind! Craig David Brought The Old School Flavour To The Ball & Left EVERYONE Feeling Good!
3 December 2016, 22:04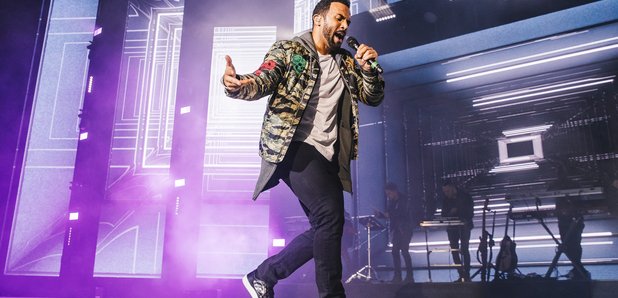 He's a bit of a music LEGEND, and Craig David made his triumphant return to the Jingle Bell Ball with a set full of absolute bangers!
He's a music legend and he was back to get the crowds raving - and there was not a single person that wasn't dancing along when Craig David took to the stage.
Having been on the music scene for over 15 years, it's safe to say Craig's a household name, and he definitely got the party started at Capital's Jingle Bell Ball with Coca-Cola!
Performing hits spanning the whole of his career, Craig told the audience, "Thank you to everyone who's been there since 1999, and for some of you this might be a bit of a throwback" before launching into '16', the updated version of 'Fill Me In'.
He told the crowd, "Thank you to Capital for having me here, thank you for the support" before slowing down the pace with 'Change My Love'.
Ahead of his turn on the stage, Craig shared his excitement at being back at the Ball after nine years - he performed at the first ever #CapitalJBB and made his triumphant return this year.
Ready to light it up tonight at the O2 Arena for @CapitalOfficial #capitaljbb Let the fun commence pic.twitter.com/UJRKeg3ZIz

— Craig David (@CraigDavid) December 3, 2016
Thanks mate. Live for being on stage https://t.co/TesbEPP1JG

— Craig David (@CraigDavid) December 3, 2016
On my way to the O2 Arena for @CapitalOfficial Jingle Bell Ball performance. Send him my lovehttps://t.co/a1927jujyR

— Craig David (@CraigDavid) December 3, 2016
Craig looked seriously fly on the red carpet ahead of his performance in a striking red jacket - love it!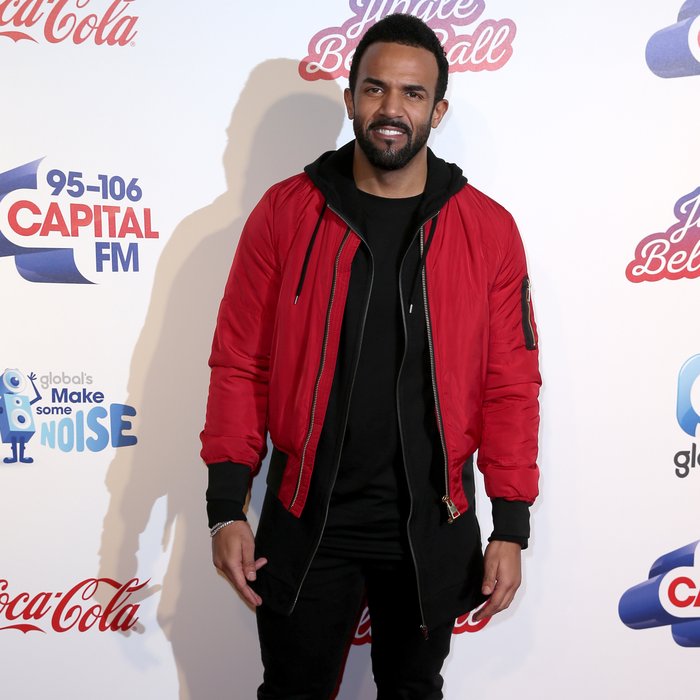 There were a LOT of old-school ravers out for Craig this evening, and Twitter was blowing up as he took to the stage:
@CraigDavid I ain't felt nothing like this. Awesome #capitaljbb

— MJJ (@martyn_jowett) December 3, 2016
Craig David taking it to the next level #CapitalJBB pic.twitter.com/1qQMfdu7i0

— Chris Smith (@thisChrisSmith) December 3, 2016
@CraigDavid knows how to get @TheO2 bouncing #CapitalJBB #JBBStage

— DeeJayDan (@Dan_Jowett) December 3, 2016
@CraigDavid is rocking the #capitaljbb... so so HT... @kmulkern83 x

— Lou Reed (@loulabelle46) December 3, 2016
Craig David going down a storm at #CapitalJBB He would play tomorrow as well but everyone knows he chills on Sunday

— Mark Sutherland (@msutherlanduk) December 3, 2016
Craig David - Jingle Bell Ball 2016 Set List:
'When The Baseline Drops'
'Rewind'
'Nothing Like This'
'Fill Me In'
'7 Days'
'Change My Love'
'Ain't Giving Up'