Craig David Joins Capital FM Presenter Line-up With New Friday Evening Show
9 September 2013, 07:05 | Updated: 9 September 2013, 14:37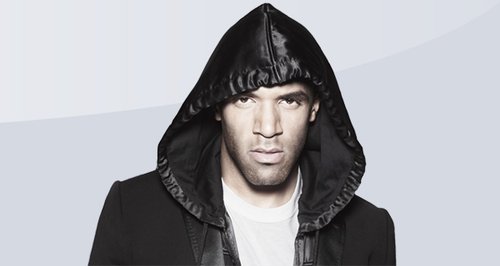 Craig David has been announced as the newest addition to the presenter line-up for Capital FM and joins us this week to launch a new Friday night show on the Capital Weekend.
The UK singer and DJ will bring his Miami pre-party show TS5 to Capital every Friday night starting this week.
Craig's new Friday evening show will feature massive R&B anthems mixed with classic hip-hop floor-fillers, and spans genres ranging from Garage to Bashment.
"I'm really excited about bringing my TS5 show to Capital FM and sharing my amazing party experience with the UK!" Craig said in a statement to announce the news today. "It's also amazing to be working with Richard Park again.
"Going back to my original roots on Capital FM is like a dream come true," the 'What's Your Flava?' singer added.
Craig David has built a hugely successful career for himself, having been a DJ in some of the biggest clubs in the world as well as selling more than 13 million albums to date.
Tune into Craig David's TS5 show right here on Capital FM this Friday 13th September from midnight. Get involved @CapitalOfficial on Twitter #TS5onCapital.
Check out the official TS5 website here or find out more @TS5 on Twitter.