Craig David Just Addressed Those Rumours About Him Working With Cheryl On New Music
30 August 2016, 15:10 | Updated: 30 August 2016, 15:22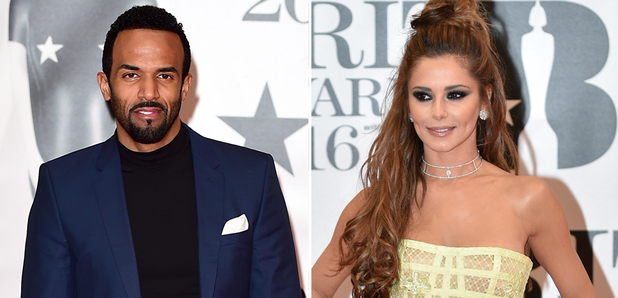 Cheryl's not returning to 'The X Factor' plus she's settled down with the dream man. This can only mean one thing... She's returning to music! And what a way to do it!
Craig David. You may recognise him from the ABSOLUTELY MASSIVE tunes he's been making since 1999, including 'Fill Me In', 'When the Bassline Drops' and 'Nothing Like This'.
With his brand new album on the way shortly, Craig caught up with Good Morning Britain and discussed those rumours about working with Cheryl.
"You know what it keeps coming around about me working with her," Craig told GMB.
"I met her the first time on X Factor. I'm always writing songs so if there is ever a song [she likes]."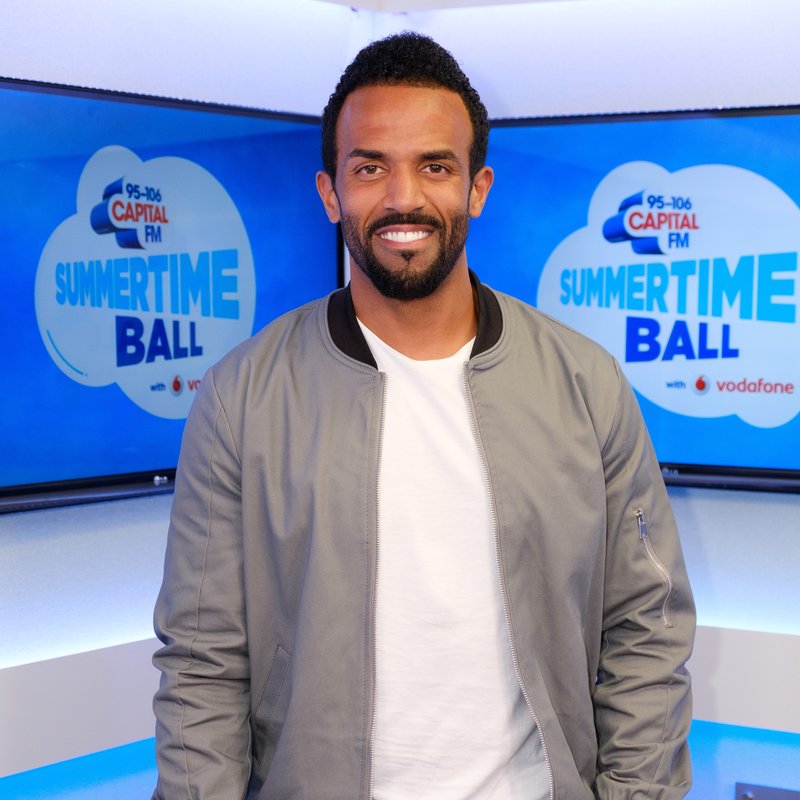 When asked whether he's sent Cheryl any of his music, Craig said, "We've always got something in there but ultimately it's where Cheryl's going with her career and what she's doing."
"Right now I'm just working on my own project."
Sounds like there definitely could be somthing in the pipeline between the two soon then, so lets keep our fingers crossed!
You May Also Like...