WATCH: We Dared Charlie Puth To Snog Lilah Parsons... But We Weren't Expecting THIS MUCH ACTION!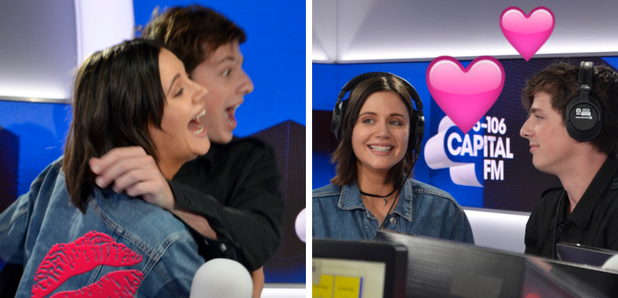 #Brangelina may be no more, but after ALL of the lip-locking, at least we can rely on Chilah Puthsons.
WARNING: The following video may make you EXCEPTIONALLY jealous. You've been warned.
It's always an honour to catch up with Charlie Puth, because he's up for anything. Literally. So we got him to play a simple game of 'Puth or Dare' with us. See what we did there?
The thing is, we didn't think he'd actually call us out on our dare to kiss someone in the room! When Lilah dared the 'We Don't Talk Anymore' singer to cop off with one of the guys, she didn't expect him to dive straight for her. Although, we're kinda pleased he did - we may have broken the Internet if he locked lips with George!
At first, we thought it was all going to be fun 'n' games - with a little bit of camera angling, Charlie would put his face in front of Lilah's; they'd make some kissing noises, and we'd move on... BUT OH NO! He went for it. You may want to turn your speakers down for when Ms Parsons (or should we say Ms Puth?) screams "HE USED TONGUE!"
Of course, everyone in the studio wasn't one bit jealous of Lilah. Nope. Not one bit. Sure...
Moving swiftly on, we also got Charlie to text Shawn Mendes about his adorable penguin pyjamas. We just hope next time the two of them have a slumber party, they stay up all night talking about girls. And by 'girls', we obviously mean Puth's one true love, Lilah. <3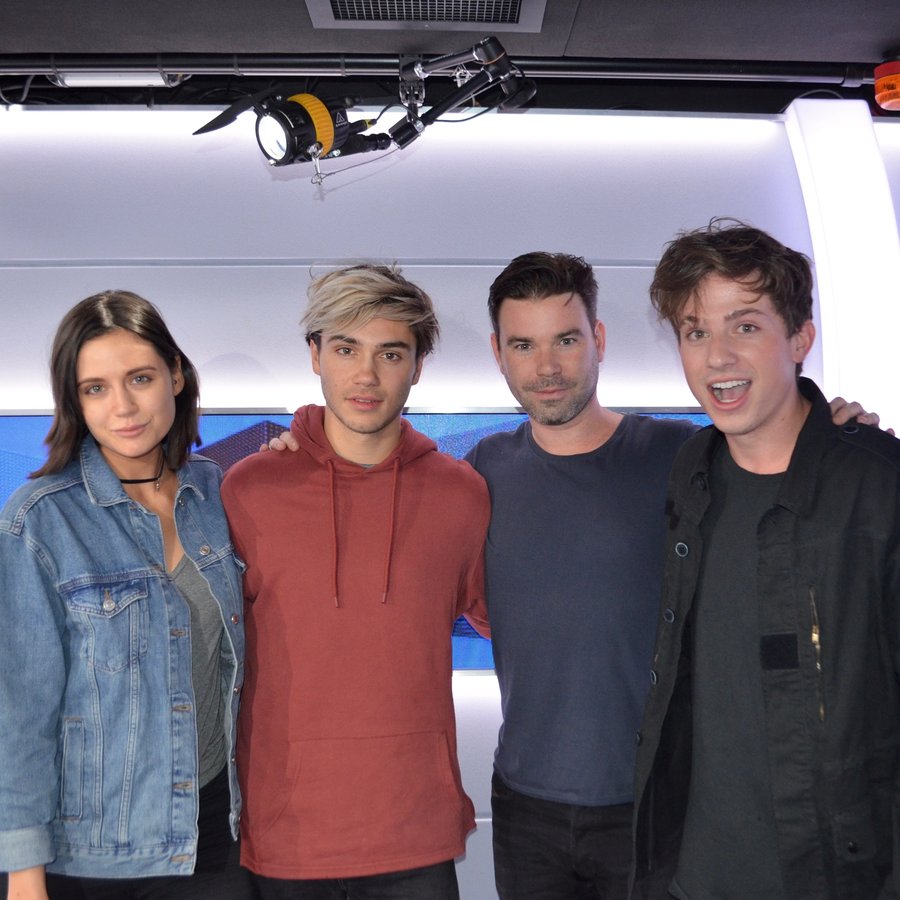 You May Also Like...