WATCH: Charlie Puth Saw A Photo Of Perrie Edwards For The First Time & Is Crushing HARD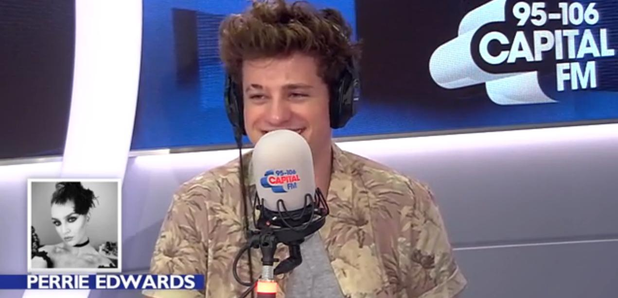 With a voice like velvet and piano skills to match Mozart himself, Charlie is a pretty sweet catch. But who has he got his eye on?
Let's Marvin Gaye and get it on! Well, that's what only a select few ladies would actually hear after Roman ran through an awesome game of 'To Bae Or Not To Bae' with Charlie Puth.
In a crazy turn of events Charlie actually admitted he'd never seen a photo of Little Mix's Perrie before (seriously!?) however once Roman showed a picture to Mr. Puth (pretty quickly we'd like to add) it was clear what he thought. Check it out below: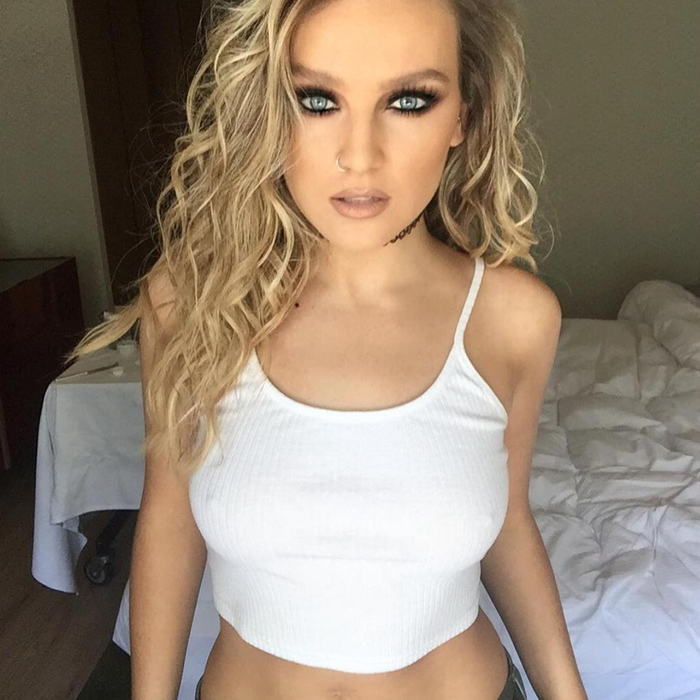 Tune in to Capital from 7PM, Monday to Thursdays, to see Roman Kemp chat to ALL the biggest stars on the planet.
You may also like...