WATCH: DNCE's Joe Jonas Would TOTALLY Bae Jennifer Lawrence & Kendall Jenner
It isn't the most surprising of answers, but DNCE have revealed J-Law & Kendall top the list when it comes to Bae Or Not To Bae.
DNCE are on top of the world right now with their single 'Cake By The Ocean' racking up countless weeks in the Vodafone Big Top 40. So when the group came in for a chat with Roman, we just HAD to play a game of 'To Bae Or Not To Bae' with them.
As you'd expect we asked the band all the hard hitters including Kendall Jenner, Jennifer Lawrence and we even snuck the one and only Justin Bieber in there! When chatting about J-Law, Joe told us that she's 'got it going on'...and we agree...just look at her!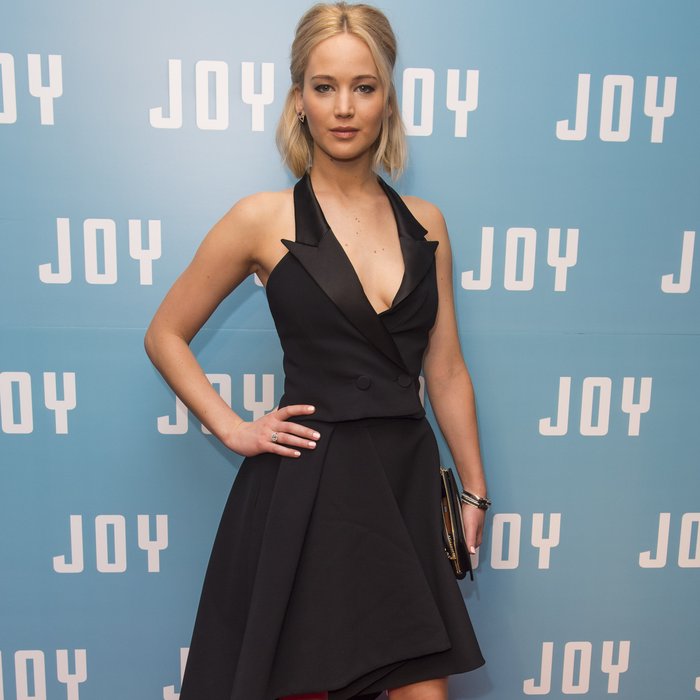 If you're a fan of both DNCE and Game Of Thrones, you might want to check out the band's theories on the biggest TV show in the world.
You May Also Like...