Lawson LIVE In Session Cover DNCE's 'Cake By The Ocean' Making It Their Own With A Dark, Rock Vibe!
You've heard DNCE's pop smash, 'Cake By The Ocean', but you will NOT have heard it with Lawson's cool, rocky take! And their live performance of 'Money'? Just. Brilliant.
It's been nearly four years since Lawson, the English pop-rock four piece, released their debut album 'Chapman Square', so when Andy, Adam, Joel and Ryan stopped by, we had to get them to sing all of their biggest hits LIVE, didn't we?
Known for their euphoric rock anthems, we couldn't wait to see what they covered... And they took a MAJOR risk, with DNCE's summery pop smash, 'Cake By The Ocean'.
Don't worry. The risk so, so paid off in ways we could never imagine.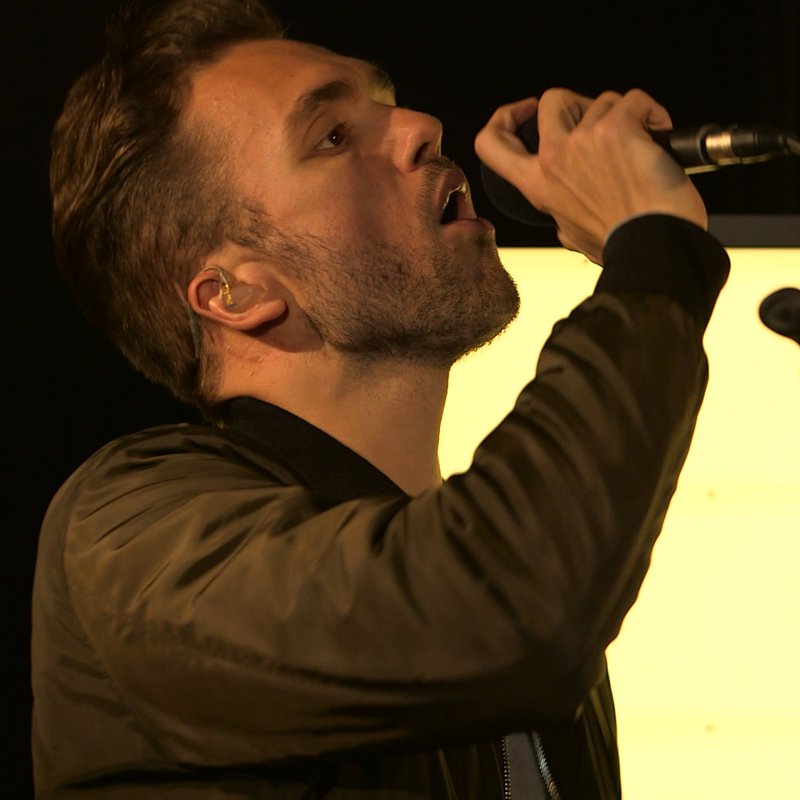 You're all smashing that 'Repeat' button now, aren't you? You can catch the rest of Lawson's LIVE performances, including 'Roads' and 'Under the Sun' from their EP 'Lawson', as well as their latest single 'Money', below.
'Money'
'Roads'
'Under The Sun'