Bella Thorne Has Finally Spoken Out After Charlie Puth Slammed Her On Twitter For Two-Timing
11 January 2017, 12:30 | Updated: 4 December 2018, 16:56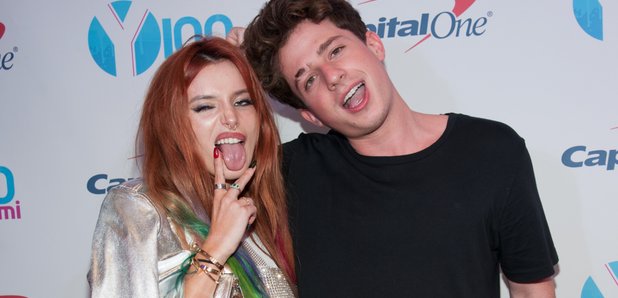 Uh oh. We hope it's not going to kick off again.
It's no secret that when it was revealed Bella Thorne was dating Charlie Puth, his fans were sceptical…
… mainly because she hadn't long broken up with ex boyfriend and Teen Wolf star, Tyler Posey.
And then it all kicked off on Twitter when Charlie reportedly found out that Bella wasn't single as fans claimed that she was still dating Tyler. Keeping up?
Important: we're not judging. She's single - she can do what the F she wants.
But. Some people HAVE judged and some fans REALLY aren't impressed with the whole situation.
The young actress was first linked to Charlie Puth when the two engaged in a sweet fangirl moment on Twitter, and then they were spotted kissing on the beach, before walking the red carpet together. Naturally, people began to think that they were dating.
Bella has since spoken out about it all and naturally, she's not that happy. "I went through a breakup and that was kind of tough. You know, fans, if you're just seen with somebody, they think you're immediately, you gotta be in a relationship with them, which is not true.
"I hang out all the time with different people that I'm not dating, that I'm just friends with. I hang out with a lot of guys because I'm a total tomboy, so a lot of my friends end up being guys because a lot of girls are like kind of too girly for me sometimes".
Fair enough, right?
Speaking about social media, Bella added that "people take social media as such a big thing. And they all think they know what they're talking about. And they think they know your life and they get their friends to trash you. And they get all these people to hate on you and call you whatever names in the book. It's kind of like one person says it and then everybody jumps on it".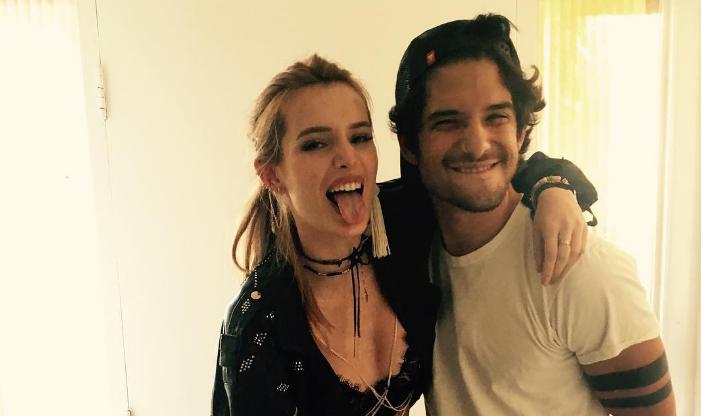 It can't be easy having everyone judging your every move - c'mon guys, being 18 is hard enough!
You May Also Like...