Charlie Puth & Lucy Hale's 'Flirting' Has Already Got Fans Shipping Them
16 May 2018, 16:49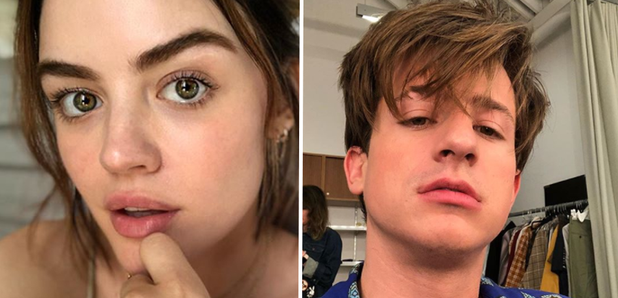 Pretty Little Liars meets Puth? This is something we are definitely here for.
Charlie Puth's new album 'Voicenotes' has already won over thousands of fans in just the few days of it's release including one particular 'Pretty Little Liars' A-Lister Lucy Hale.
> Who Is Charlie Puth's Girlfriend? All The Latest Rumours On Who The 'See You Again' Star's Dating
Let's face it, whoever doesn't want to see a popstar/TV starlet power couple emerging through the 2018 showbiz ranks deserves to have their iPhone taken away from them right?
So when Lucy Hale shared a snap of her listening to 'Voicenotes' on her Insta story - Charlie politely (and very publicly - to his 2.4 million followers) thanked her with a simple tweet:
Thank you for the kind words @lucyhale

— Charlie Puth (@charlieputh) May 15, 2018
Harmless right? Yes. However that hasn't stopped fans supporting the pair like a legit couple. Especially after she replied to ol' Puthy boy too!
Of courseeeee

— Lucy Hale (@lucyhale) May 15, 2018
We can't blame Charlie for publicly thanking Lucy... just look at her! Plus it's undeniable how much of an a-class actress the 28 year old is.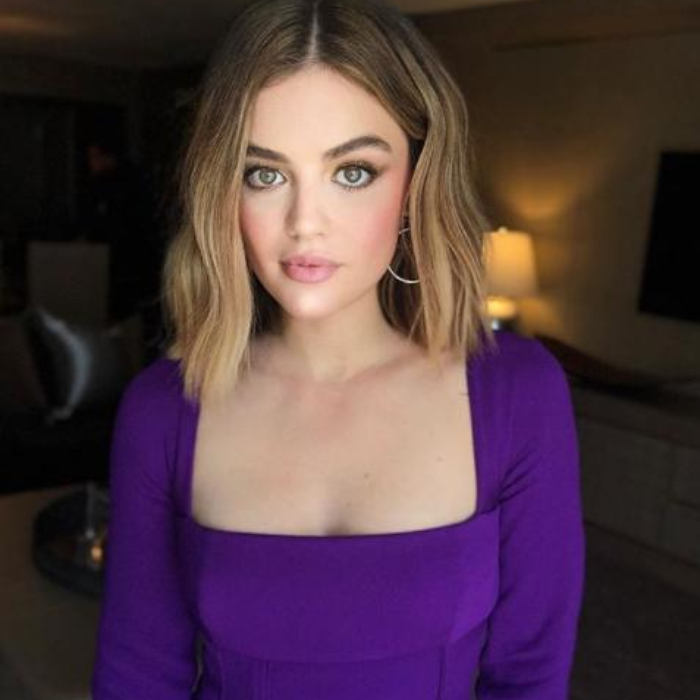 PIC: Instagram/Lucy Hale
Fans' messages spanned from outright shipping to actual tads of jealousy here and there too!
Ok girls, obviously we don't have now any chance for @charlieputh because @lucyhale got his attention so quickly than us...maybe because she is a celeb.

— joy vianca mariano (@joy_vianca) May 15, 2018
I LOVE YOU GUYS BOTH SO MUCH

— Yenthe (@YS_SM_LG) May 16, 2018
I ship it

— anna | voicenotes (@puthspizza) May 16, 2018
Ahem... Charlie also liked one of Lucy's Instagram photos too!
May 15, 2018