Did Camila Cabello Hint She's Going To Be In A Steven Spielberg Movie?
27 April 2018, 12:22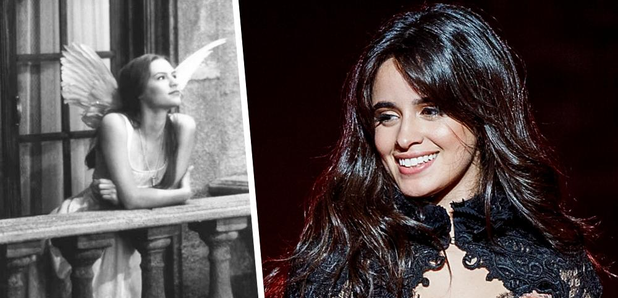 Camila Cabello is rumoured to be starring in a remake of 'West Side Story', and it looks like this could be her very first tease...
In early January 2018, it was announced that famed director, Steven Spielberg, was on the look out for Latino and Latina actors for his upcoming remake of 'West Side Story'.
For some time, it was rumoured that Camila Cabello was set to appear in the musical, what with her being like the most talented woman we know. Now, some believe this could be the first hint to her role.
> QUIZ: How Well Do You Know The Lyrics To 'Havana'?
April 20, 2018
Camila recently shared a black and white photo of Juliet; the titular character from Shakespeare's romantic story. Either this could just be here acknowledging the Bard's work, or...
It could be Camila very subtly hinting that she is set to star in the movie, following the mass speculation. The 1957 Broadway musical - which inspired the movie - was actually, in turn, inspired by William Shakespeare's Romeo and Juliet.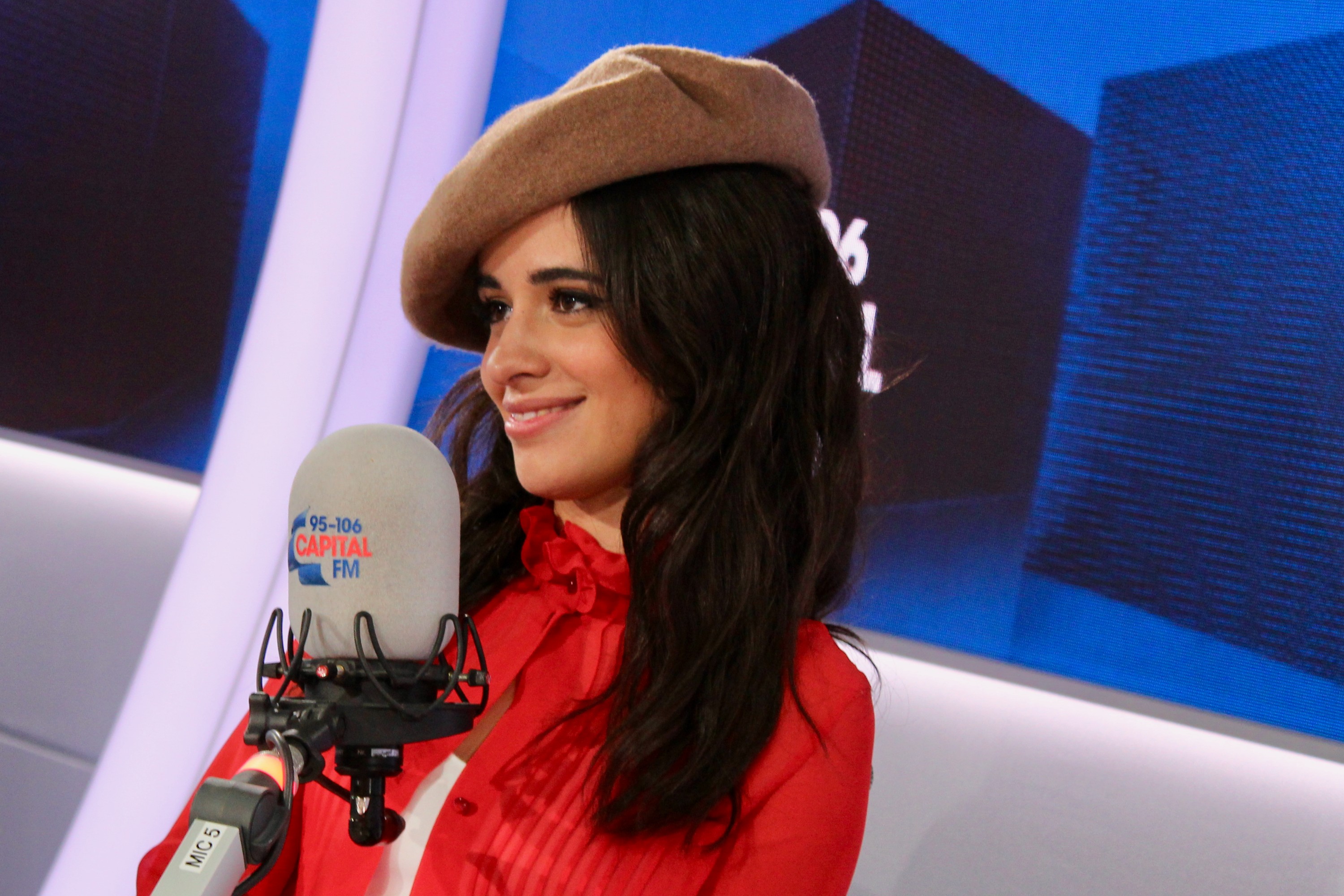 For some time, the 'Havana' singer has been said to play Maria, one of the Shark Girls, in Steven Spielberg's remake, and many film critics have said that Maria was also heavily influenced by Julet.
> Grab Our App And Check Out EVERYTHING Camila Cabello...
All we can say is "Watch. This. Space". (And if she does star in the movie, we'll race you to the cinema. We want the first tickets!)
While we're here, can someone PLEASE explain to Camila where Sandy Balls is?