QUIZ: Prove You're Gonna Sing ALL The Lyrics To Camila Cabello's 'Havana' At The #CapitalSTB
4 June 2018, 16:34 | Updated: 5 June 2018, 08:59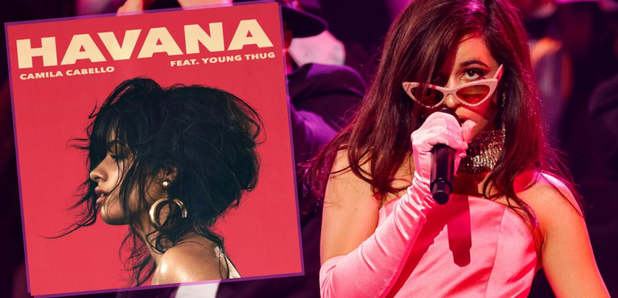 Only Camilizers need enter...
Let's face it - if you haven't been playing Camila Cabello's 'Havana' over-and-over again in the run up to the #CapitalSTB, you've been doing music wrong. That's a fact.
But we want to know exactly how well you know the former Official Vodafone Big Top 40 number one and now's your chance to show us just how much you love it.
> 8 Moments In Shawn Mendes & Camila Cabello's Relationship That True Fans Will Never Forget
All you have to do is complete nine of the lyrics from Camila's tune, 'Havana', to see how much of a fan you are. (And yes - we will be passing on these results to the girl herself, so... No pressure.)
> Download Our App Now, For Everything Camila Cabello-y