WATCH: Camila Cabello Sings A Snippet Of Her Unreleased Song, With Ed Sheeran
23 January 2018, 08:22 | Updated: 23 January 2018, 08:34
JUST RELEASE THIS ALREADY.
Camila Cabello's just topped the Billboard 200 with her debut album. Ed Sheeran pretty much dominated 2017 with 'Divide'. Imagine what magic these two would create together...
Imagine no more, because the 'Never Be The Same' singer teased her recent collaboration with Ed on Facebook Live.
> 11 GIFs That Perfectly Sum Up Our Reaction To Each Track On Camila Cabello's Debut Album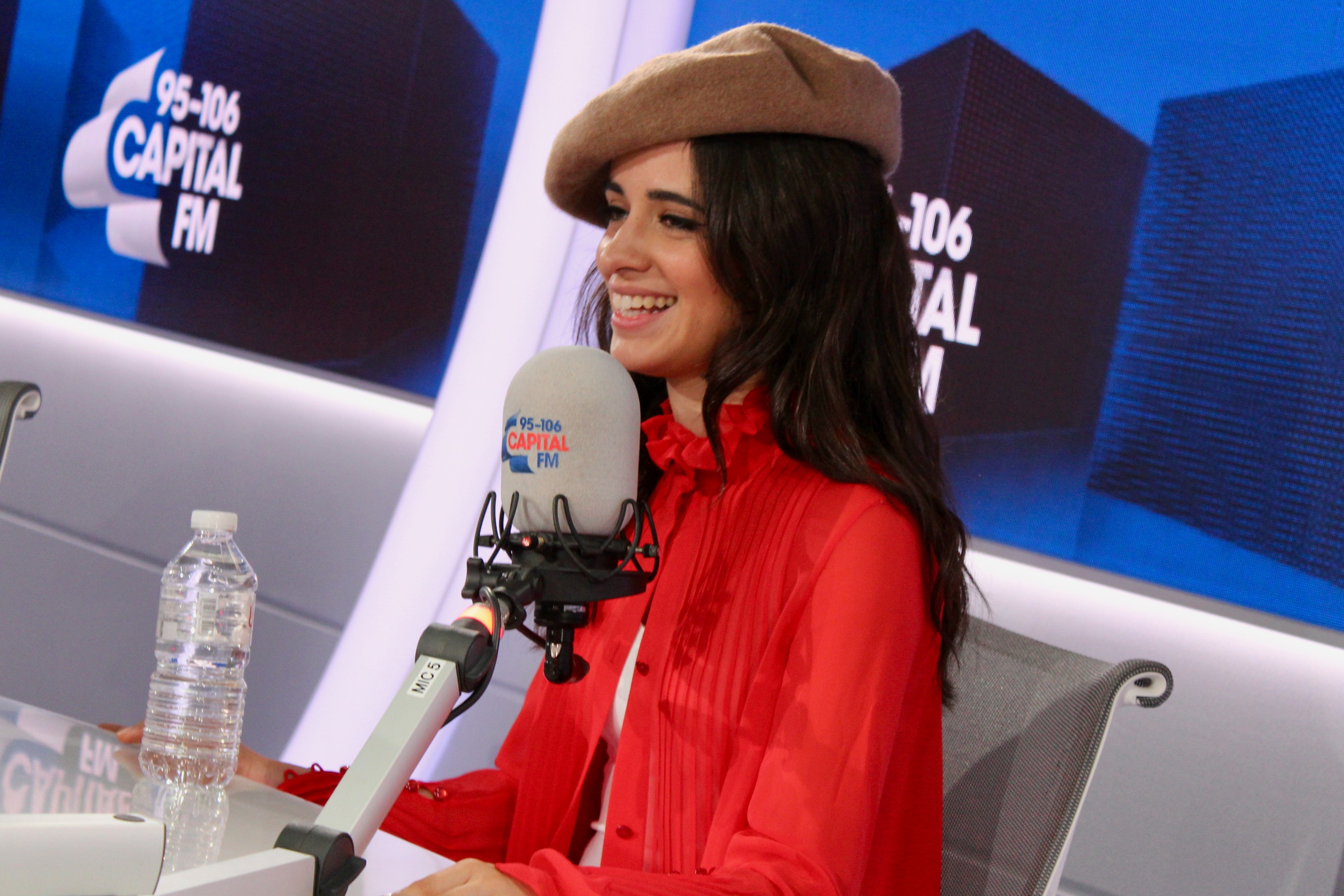 During a live stream with Billboard, Camila sang a song which is (so far) unreleased, which seems to have been penned by the 'Shape Of You' hitmaker.
In the video, Camila sings the lyrics "Oh boy, hold your tongue. I don't want no apologies. 'Cause we both know you're thinking with what's under your jeans".
If it has these two involved, we're down.
> We've Got All The Camila-y Goodness You Could Possibly Want Over On Our App!
We have a feeling this song would be big in Sandy Balls. Just watch this video. It'll make sense...