11 GIFs That Perfectly Sum Up Our Reaction To Each Track On Camila Cabello's Debut Album
12 January 2018, 11:42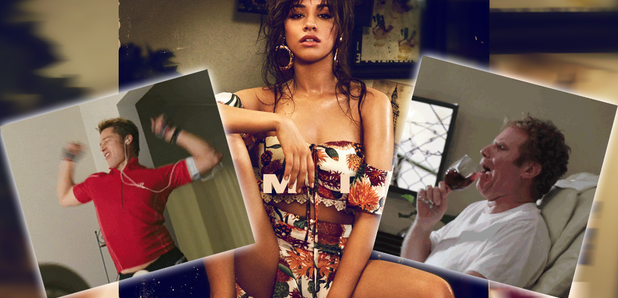 It has finally arrived and every song is a legit bop.
Camila's album is here! 11 songs of pure pop bliss and every track is as unique, fresh and memorable as we could have ever predicted.
> Camila Cabello Vows Not To "Ruin The Dream" About What Happened Backstage With 5H And One Direction
Here's the reaction we had track by track... enjoy
1. 'Never Be The Same'
It's finally happening. The album we've waited so long for is here and we're not sure we're event ready for it .
2. 'All These Years'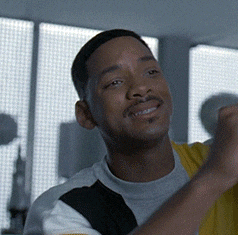 Camila's harmonies on that bridge will make anyone with working ears wonder what the point of listening to any other song again will be.
3. 'She Loves Control'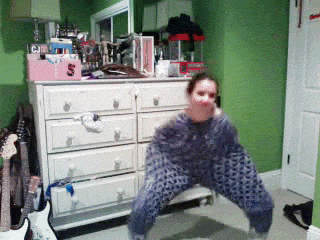 Let's be honest, it's just a banger isn't it.
4. 'Havana'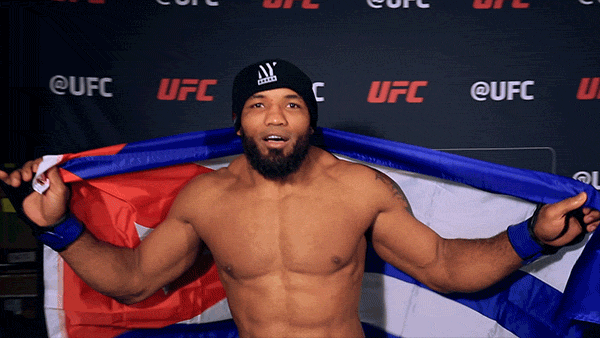 How is it that sandwiched by 'She Loves Control' and 'Inside Out', 'Havana' sounds even better?!
5. 'Inside Out'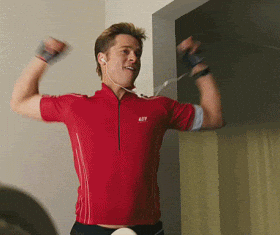 From now on there is only one way to pronounce Miami.
6. 'Consequences'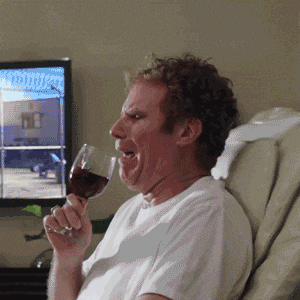 Why Camila, why have you done this to us. Up until this point we hadn't stopped dancing. Cutting deep.
> Psst, you know we have a LOT of Camila bits and pieces on our app right? Download it!
7. 'Real Friends'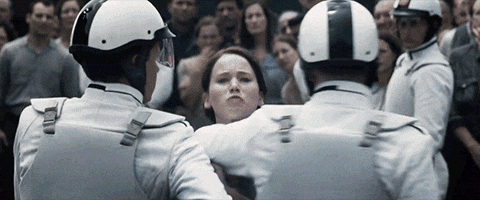 WE WILL BE YOUR REAL FRIEND. CALL US NOW!
8. 'Something's Gotta Give'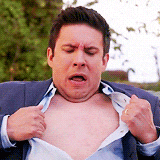 We genuinely didn't realise our hearts could beat so damn hard.
9. 'In The Dark'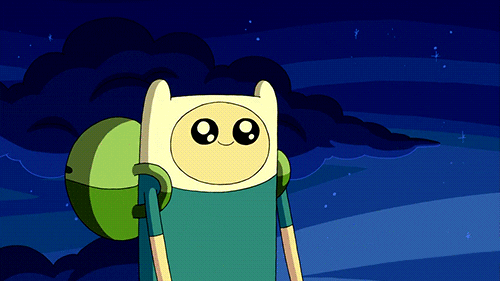 We'd pay upwards of £1million just to give Camila a squeeze after listening to this. In fact, if it was possible to hug a song, we'd hug 'In The Dark' all day, err' day.
10. 'Into It'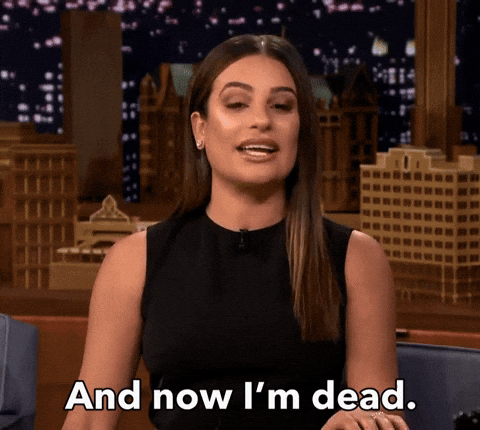 We genuinely couldn't be into a song even more.
11. 'Never Be The Same (Radio Edit)'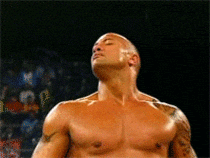 Getting ready to listen to the whole album again like.
Watch Camila Cabello sing tunes from the likes of Ed Sheeran & Shawn Mendes - she obv aces it!