Camila Cabello Shuts Down Those Taylor Swift & Fifth Harmony Rumours
17 March 2018, 13:19 | Updated: 17 March 2018, 16:39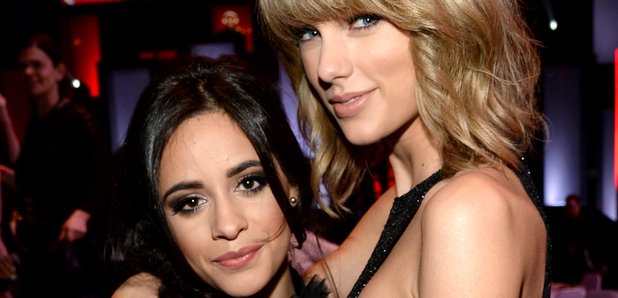 Camila Cabello's not here for all the fake news.
Camila Cabello is not here for the rumours about her girl Taylor Swift being the reason why she left Fifth Harmony.
Camila who was recently announced to be supporting Taylor on her Reputation stadium tour, has shut down every single speculation about the 'Look What You Made Me Do' singer.
Categorically denying that her decision to leave Fifth Harmony back in 2016 had anything to do with Taylor, she told a tabloid that "absolutely nobody" could have ever persuaded her to do such thing.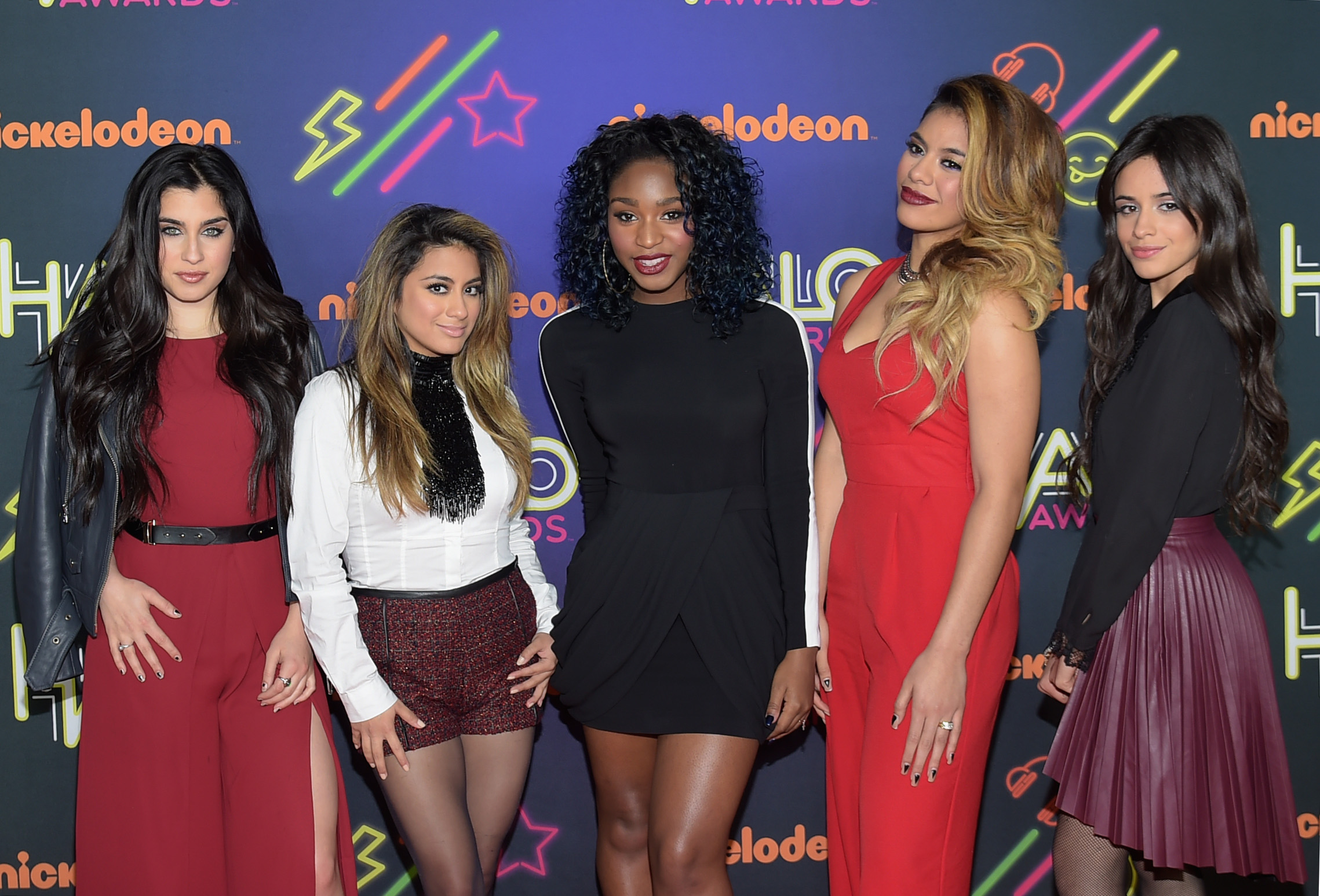 Picture: Getty
She said: "It annoyed me that people said she was encouraging me because I know that she probably got a lot of negative criticism for that.
"Absolutely nobody could ever persuade me to do something. If I don't want to do something the whole world could be telling me and I won't do it.
"And if I do then the whole world could be telling me to not do it and I'll do it. I've always been that way." So there you have it guys, Camila does what she wants.
When Taymila (cute ship name right?) meet up they actually just talk about love and boys, so it's all fake news.
Earlier this month, Taylor literally broke the internet when she announced that Camila and Charli XCX would be opening acts on her tour. This is not the first time that the 'Havana' singer will be sharing the stage with Taylor.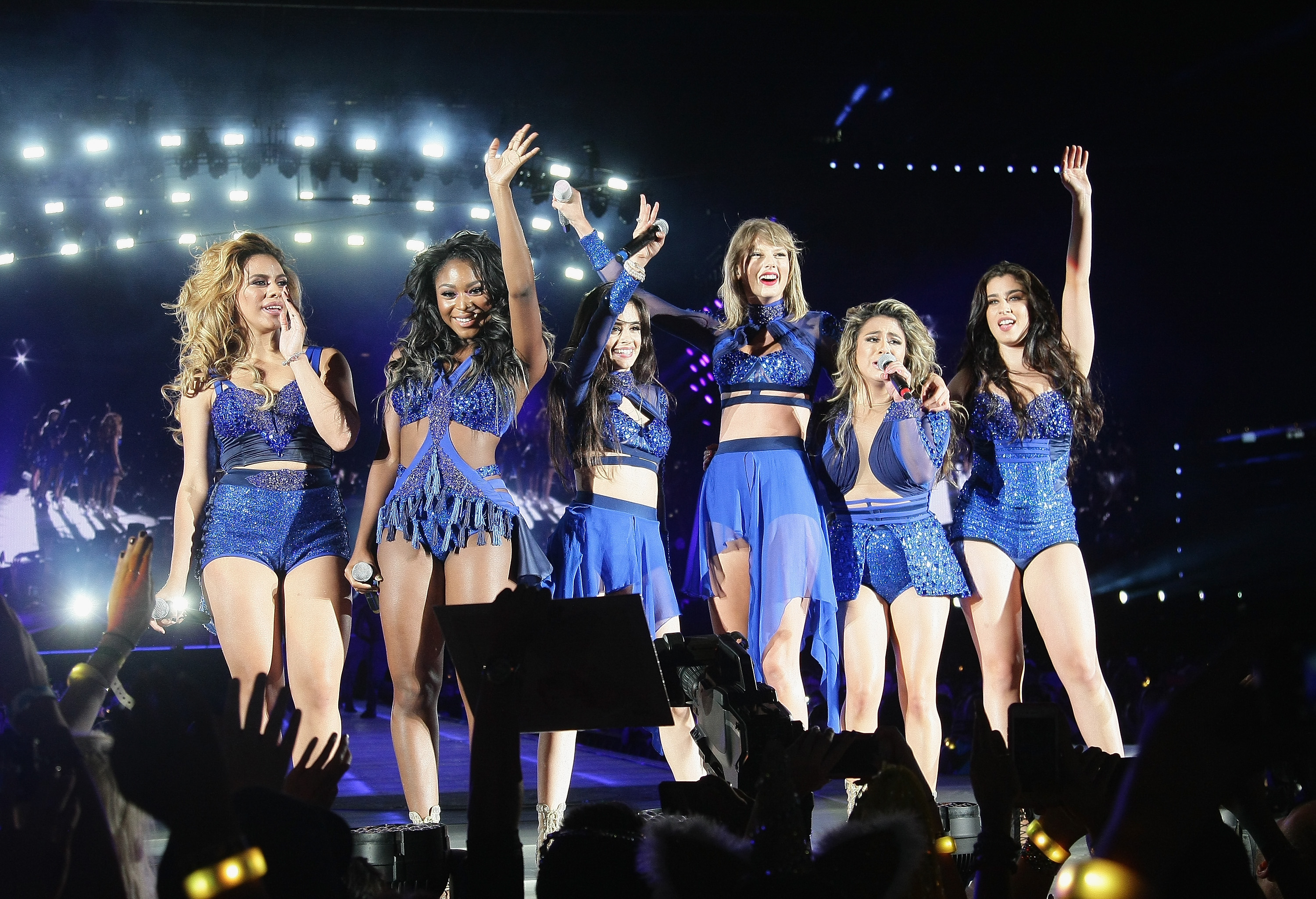 Picture: Getty
Back in 2015 when she was still in Fifth Harmony, the band performed with Tay during her The 1989 world tour.
Camila celebrated her 21st birthday on March 3rd, watch how she turned up...