WATCH: Simon Cowell STILL Doesn't Know Camila Cabello's Name, And She's Calling Him Out On It!
31 January 2017, 20:31 | Updated: 24 April 2017, 13:55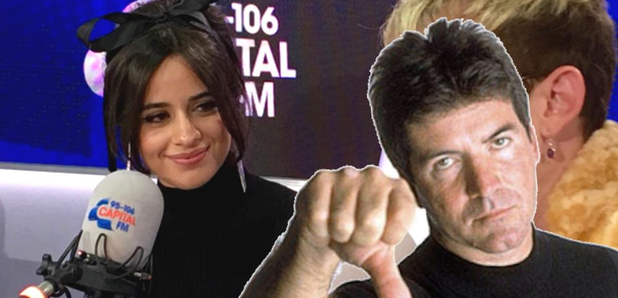 And if you need to know how to pronounce it, here it is. Sheesh!
When you're interviewing two of the world's biggest stars, it's important to do your research. Just ask Roman Kemp.
Camila Cabello and Machine Gun Kelly popped by to chat to him, and he certainly did his research... During the interview, by asking Camila just how you pronounce her name!
Luckily for pretty much all of us, Camila gave us a step-by-step tutorial on how exactly to say her name, but don't feel bad if you got it wrong; you're not the only one.
Even Simon Cowell got it wrong. The ex-Fifth Harmony band mate said that when she first met the reality television judge, he got it wrong, but because she was in such awe, she didn't have the guts to correct him.
"I'd look stupid if I corrected him now", said Camila. To be fair, we wouldn't wanna tell Simon he was wrong either!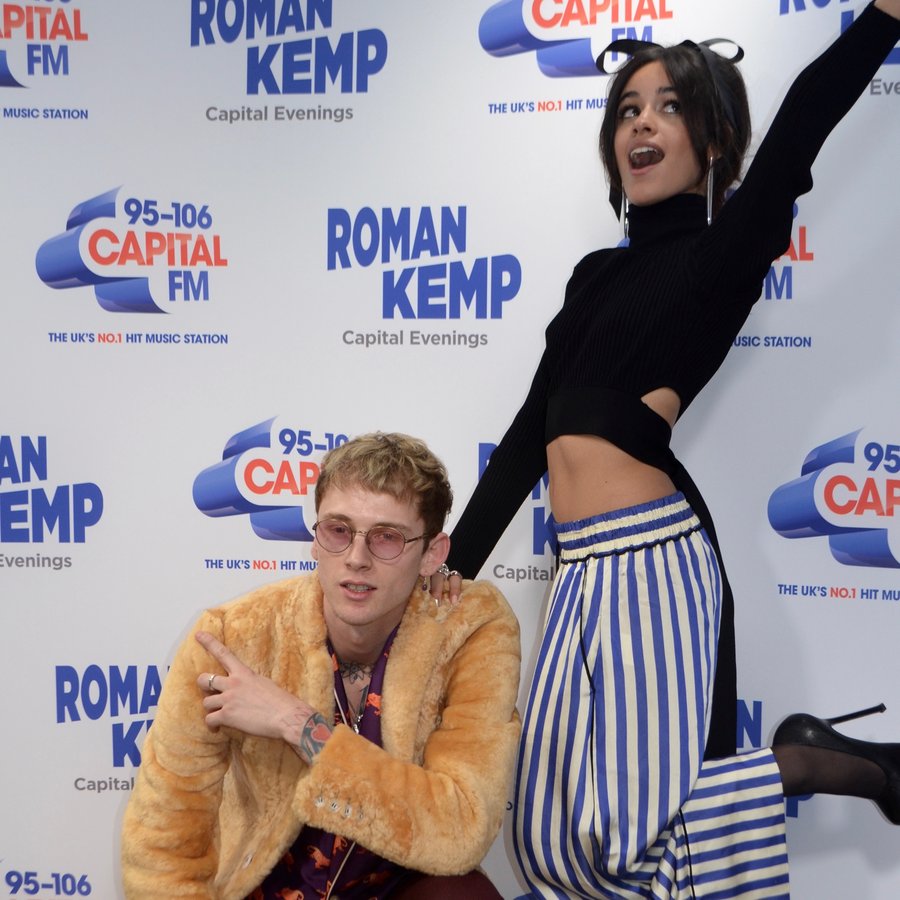 Machine Gun Kelly and Camila Cabello then chatted about their collaboration, 'Bad Things', and how that they knew they wanted to work together, during the Fifth Harmony days. Thankfully, they did.
You May Also Like...