LISTEN: Camila Cabello's Debut Solo Single 'Love Incredible' Was Leaked; It's Everything You Need RN
30 January 2017, 17:21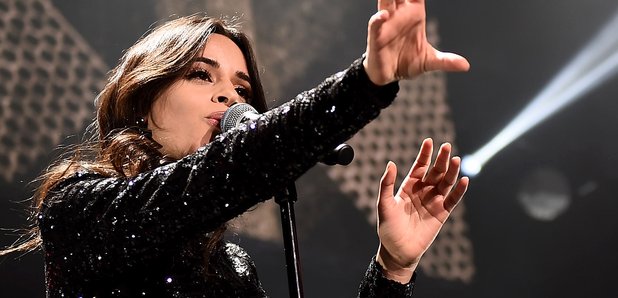 'Love Incredible' is - you guessed it - incredible.
Ever since Camila Cabello left Fifth Harmony, she's been working on so many of her own projects. Camila's been uploading her own acoustic covers to social media; she dropped a huge collab with Machine Gun Kelly, and now this...
Camila's been teasing the lyrics to her first debut solo single on Twitter for a long time, but 'Love Incredible' has been leaked in full.
Following her departure from her 'Work From Home' group, Camila has worked with Cashmere Cat, a Norweigan producer, on 'Love Incredible, and the heavy drum beat mixed with her incredible vocals make for a pure belter of a debut.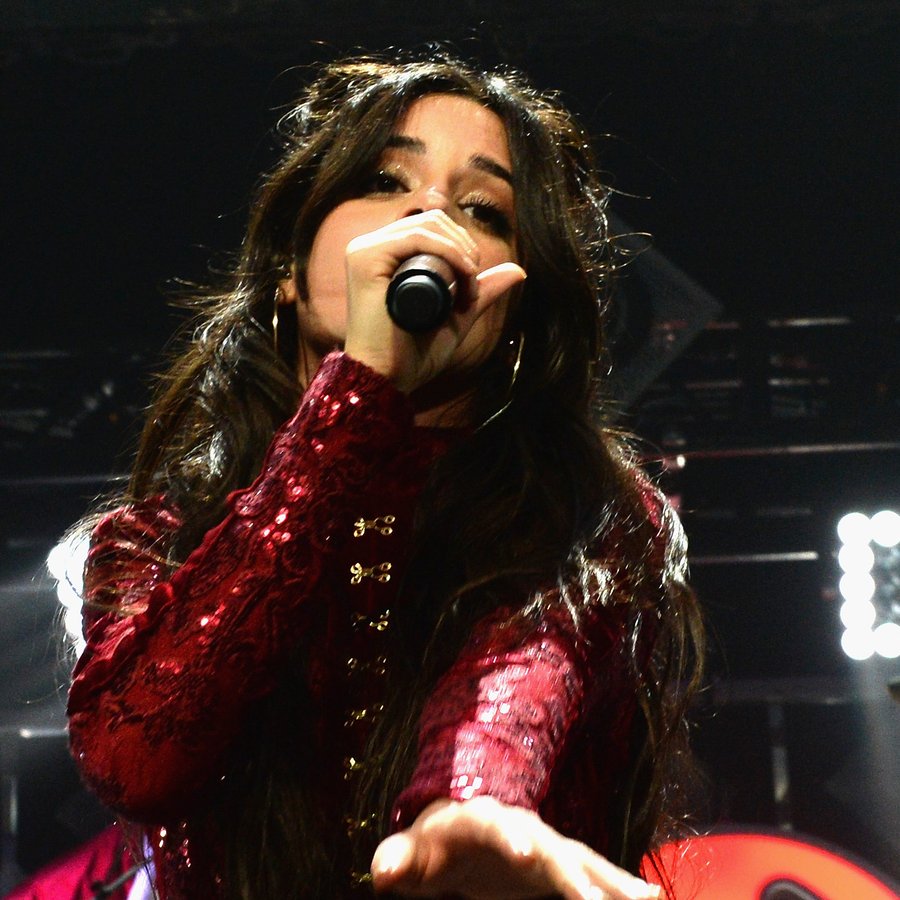 Pic: Getty
While the full leaked audio has been removed from YouTube, many of Camila's fans have uploaded snippets of Camila singing lyrics like "This love's incredible / You got me wanting more" to Twitter.
i'm so in love with Love Incredible #CamilaBestFans pic.twitter.com/DFEv1YVPBf

— Camila Squad (@CcamilaSquad) January 25, 2017
All we know is that this is a pure banger, and Camila's DEFINITELY got us wanting more.
You May Also Like...