QUIZ: What Percentage Camila Cabello Are You?
18 October 2017, 14:20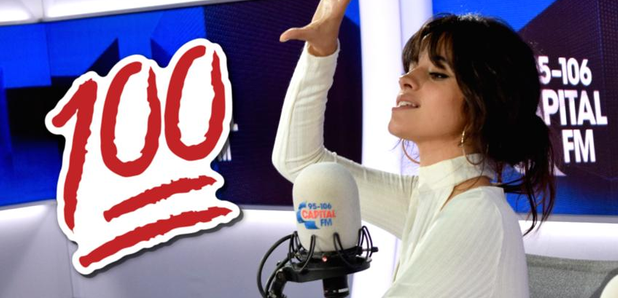 Let's face it - we all wanna be Camila.
Camila Cabello. You may know her as the singer of 'Havana'. Or you may know her as simply the best person around.
Surely we're not the only ones who want to be her, right? Exactly. You wish you was Camila Cabello too.
> It Is Legit Impossible To Find Camila Cabello In This Super Hard Version Of Where's Wally...
But not all of us can be her... Which is why we're seeing just how much of a Camila you actually are. (And don't be crying if you're nothing like her...)
> Download Our App Now, And You Can Catch Up On All Of The Latest News And Gossip Goin'!
Just to make the thought of not being Camila more soothing, here's her rendition of 'Despacito'.