WATCH: Camila Cabello Debuted THREE New Tracks And They're All Total Tunes
28 June 2017, 15:59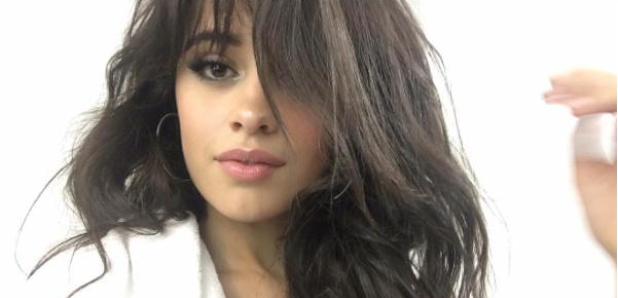 'OMG', 'Havana' and 'I'll Never Be The Same' are just insanely good.
It feels like we've been waiting forever for Camila Cabello's debut album to drop and the lady herself has finally given us not one but THREE new songs – and they're all total tunes!
Camila debuted the tracks at the B96 SummerBash in Chicago, and the first of her new songs was 'OMG' – just try getting this out of your head!
She also revealed a love song centred around her childhood home of Havana – soundtrack to our next summer romance, we reckon:
Camila also showed off her guitar skillz on 'I'll Never Be The Same' – who knew she could shred an electric guitar like this?!
As well as bestowing us with these amazing tracks, Camila also announced that she would be supporting none other than Bruno Mars on tour – now THAT is going to be unmissable for sure.
SO EXCITED TO BE OPENING FOR @BRUNOMARS THIS SUMMER!! every night I'm gonna be peering out from side stage trying to learn as much as I can

— Camila Cabello (@Camila_Cabello) June 27, 2017
for years I've looked up to Bruno as a vocalist, musician, entertainer and artist, so..... im geeked

— Camila Cabello (@Camila_Cabello) June 27, 2017
Now we just need that album!