Camila Cabello Opens Up About Competing With Fifth Harmony
26 January 2018, 13:54
"You never want to be the one that sucks."
Camila Cabello announced that she would be leaving Fifth Harmony back in 2016 to chase a solo career and even though things are going well for her, the 20-year-old has been reminiscing on her band member days and the competition she faced between the band.
Camila leaving the band might have caused some bad blood between herself and Fifth Harmony, but the 'Havana' singer claims that being part of the group was actually beneficial and helped "shape her" as a person.
Speaking to The Edit, she said: "I would not be the person that I am right now; I would not have been ready for this.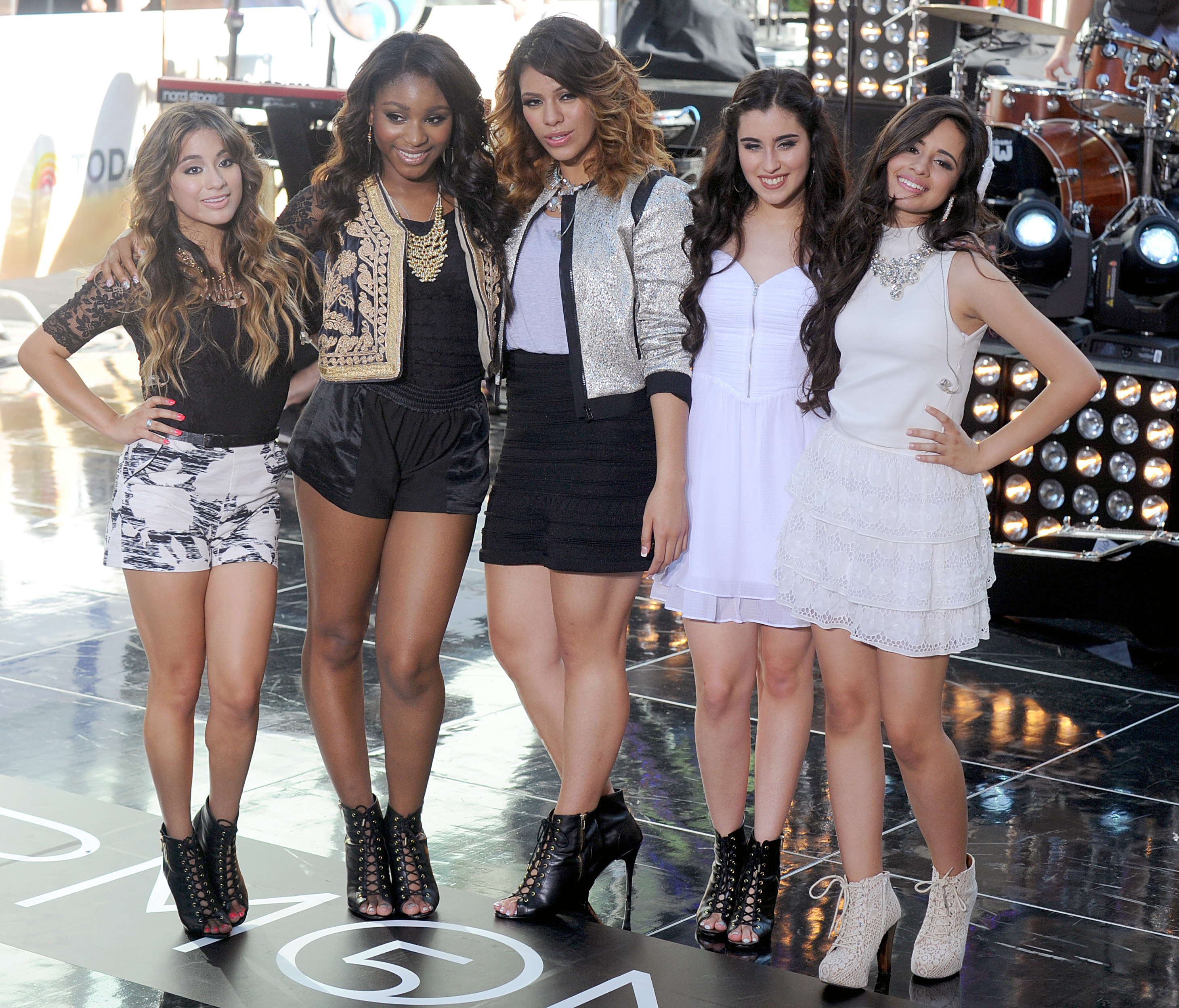 "I feel like being part of a group teaches you so many things about yourself, ironically. You never want to be the one that sucks."
Fifth Harmony which now consists of Ally Brooke, Normani Kordei, Dinah Jane and Lauren Jauregui were still bitter after Camila left the band and proved it on stage during their 2017 MTV VMAs performance.
During their set the girls randomly threw the ultimate shade at her by having a fifth member fall off stage at the beginning of their set. The fifth member obviously supposed to be Camila.
Petty levels on 100.
While you're with us, have you seen this wicked performance of 'Havana' with Camila and The Roots?