WATCH: When Camila Cabello Sang 'Despacito', She Transformed It Into The Sexiest 30 Seconds Ever.
7 June 2017, 10:31
*swoons forever*
When Luis Fonsi and Daddy Yankee released 'Despacito', it was a good song. When Justin Bieber joined the reggaeton anthem, it was a brilliant song. Now, Camila Cabello has covered it, and it's... WOW.
The Cuban-born pop star paid a visit to #CapitalBreakfastWithRomanKemp to chat about her brand new banger, 'Crying In The Club', but that wasn't all.
> Here's Everything You NEED To Know About Camila Cabello's Solo Album 'The Hurting The Healing The Loving'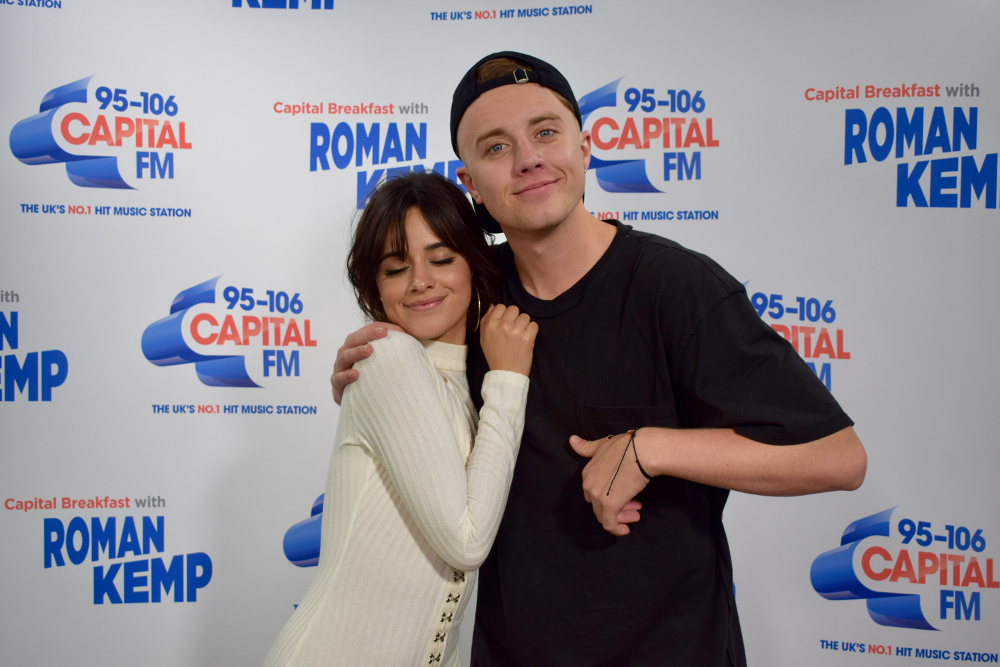 As a fluid Spanish speaker, the 20-year-old Camila sang the Vodafone Big Top 40 number one, 'Despacito' and - needless to say - we all got slightly hot under the collar by it. It's something else.
Now, the sooner she can feature on Luis, Daddy Yankee and Justin's remix of the tune, the better for us all, right?
You can download 'Despacito' on iTunes right here!
> Make Sure You Check Out Our App - You Can Listen To 'Despacito' For As Long As Your Heart Desires!
How can Camila manage to sing all of that fluently, and Simon Cowell still can't pronounce her name?! We'll never know...