Camila Cabello Reveals She's A Hopeless Romantic… And She Wants A Spanish Man!
15 March 2017, 11:29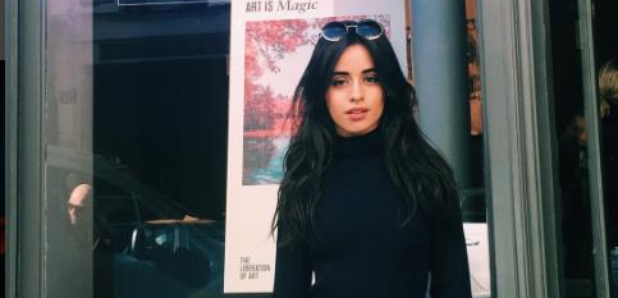 Plus she's been leaning on Taylor Swift for love advice.
The last 12 months have been pretty huge for Camila Cabello so it's no wonder she's had little time for dating – but she's just revealed the kind of guy she's on the lookout for…
Yep, Camila would love to go backpacking around Europe and find herself a nice Spanish man! She told Latina magazine, "I get why people are interested in my love life, but I don't want to give people that piece of me because it is the most important part.
"Here's my dream life: I want to make songs and have incredible experiences with people. I don't want to be locked up in a hotel room and just do press and red carpets. That's not the kind of life I want to live.
"I want to make music, but I also want to go on road trips with friends. I want to go backpacking around Europe. I want to meet a Spanish boy in Spain and fall in love."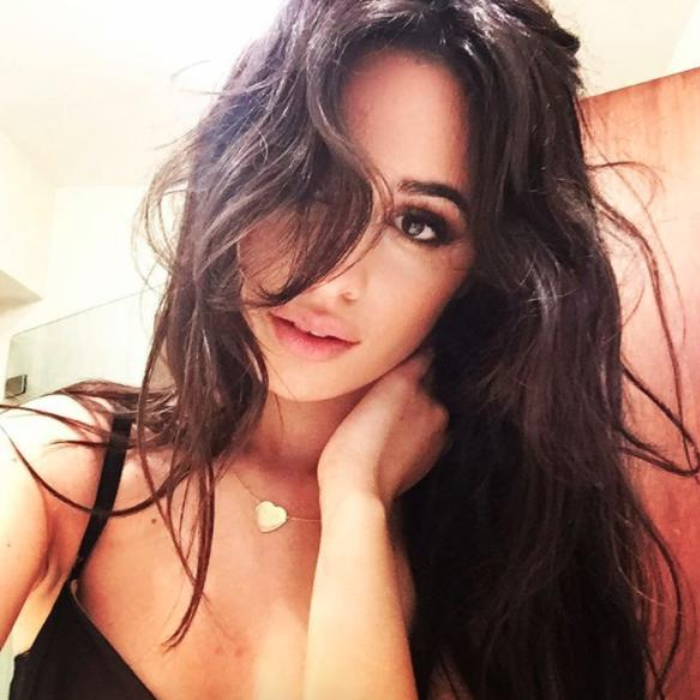 And when she does fall in love, it will be nothing short of dramatic , Camila explained, "Love is the most important thing to me in the world. I'm such a hopeless romantic. When I fall in love with someone I would do anything for them. It's probably because I'm Latin.
"I'm so passionate, and I grew up listening to boleros and love songs. It's so funny when you translate the lyrics into English it sounds cheesy because of how passionate the language is. If you said that in English, people would be like 'what the hell, dude? Are you okay?' But in Spanish it's normal."
And when it all gets too much? Camila's got her mate Taylor Swift to lean on for man advice, "Our friendship has never been about career or anything professional. I tell her about boys and cry to her about boys. She'll give me advice like, 'No, do not text him back.'
"But I'm so excited for the day that I get to play her my music because she is seriously one of the reasons I started songwriting. I feel like we have something really cool where we can just be honest with each other, and we can just be girls, talking about stupid crushes. It's the best."