WATCH: Anne-Marie Has The Oddest On-Stage Tradition And It Involves... Poo. Obviously.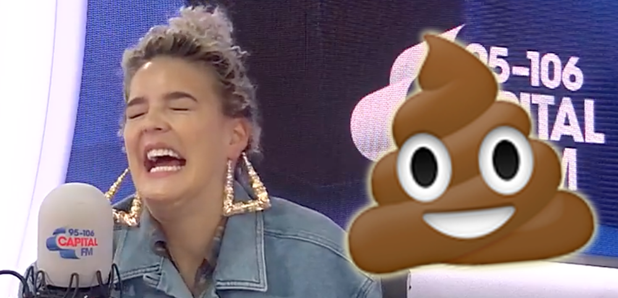 We've heard of pre-performance games and the occasional routine before you hit the stage, but Anne-Marie has taken her thing to WHOLE new levels.
The 'Alarm' singer, Anne-Marie, popped by to have a chat with Roman Kemp about V Festival. Or... That's what we thought we were going to talk about with her.
Roman found a Tweet of Anne-Marie's that left us a little confused. (And a little done with our lunches, if we're honest!)
WATCH @AnneMarieIam embracing the 'poo face' with @RomanKemp https://t.co/OzoweK1fj5

— Capital (@CapitalOfficial) August 17, 2016
She wrote "Lucky brazil gets to see my poo face". Obviously. At that point, it seemed only wise that Roman delved deeper. With all of the guilt and shame in the world, Anne-Marie reluctantly shared that while she's blasting out a powerful note, she has some extreme facial expressions or - as she's ever-so-delicately penned it as - her "poo face".
You can see why, can't you?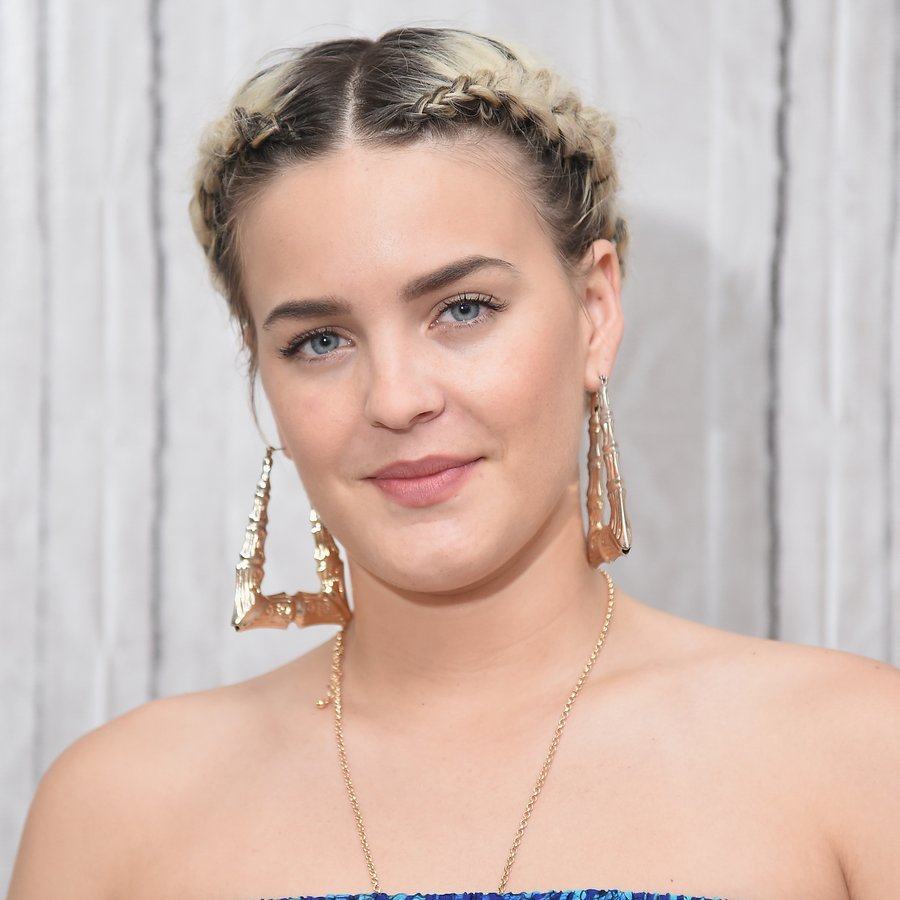 Pic: Getty
You May Also Like...