WATCH: Zara Larsson Would Totally Bae Zayn...But What About Justin Bieber?!
6 June 2016, 20:25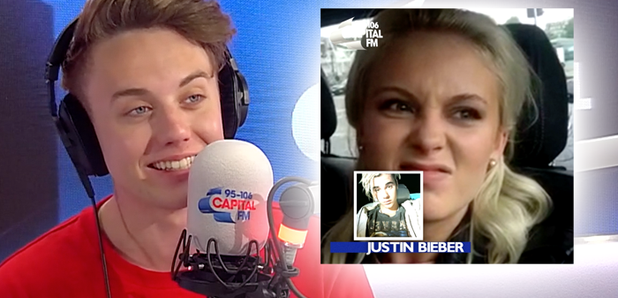 Zara Larsson is one of the hottest new singers in the world right now, so when she played a game of 'To Bae Or Not To Bae' with Roman, we knew it was going to be interesting!
Some of the biggest stars on the planet have been put through Roman's 'To Bae Or Not To Bae' so it is only fair that the Swedish stunner got her own chance to play the game.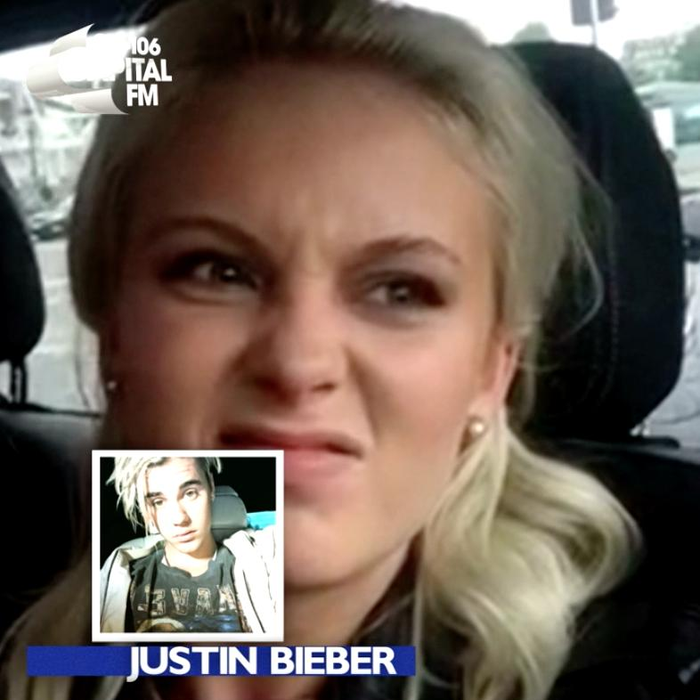 As always, Roman didn't hold back when it came to Zara's options:
Justin Bieber
Although there was definitely some hesitation, Zara definitely made up her mind when it came to the Purpose star. She DID say that he's 'cute', but was it enough?
Nick Jonas
Now this shouldn't be a tricky choice for many but one again Zara did have some reservations; 'He's very sweet...but just no sex appeal'. Was Nick's sweetness enough to win her over?
Drake
'I like Drake, he's got something'. But is that something enough for Zara to bae the 'One Dance' maestro?
Zayn
Who knows whether or not Zayn is a free agent these days. However we DEFINITELY know what Zara thinks of her Z-Friend!
Watch the entire video below:
Keep It Capital from 7PM, Monday to Thursdays as Roman Kemp chats to the biggest stars on the planet.
You may also like...