WATCH: Anne-Marie Recreated Her Favourite Gemma Collins Meme & It Is Hilarious
3 September 2017, 20:42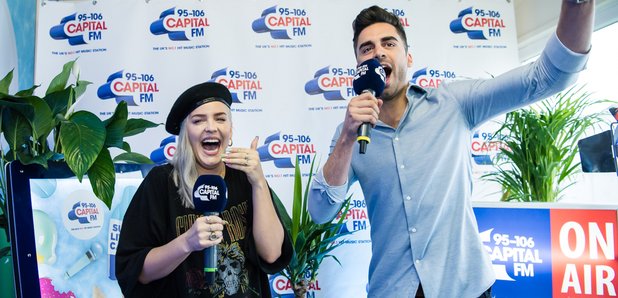 "It's Gemma, you…"
Pretty much the whole world has been obsessed with Gemma Collins memes of late, and Anne-Marie is no exception… so what better than to get her to recreate her favourite Gemma Collins meme for us at Fusion Festival, eh?
Chatting to Rob Howard backstage, Anne-Marie took on the challenge and delivered her best, sweariest Gemma Collins impression (with a cheeky bit of censoring from Rob) and it has literally made our life.
Anne-Marie, we're going to need you to do a version of every Gemma Collins meme after this – too funny!