The Hidden Meaning Behind Anne-Marie's '2002' Lyrics Is A Noughties Dream
20 April 2018, 06:00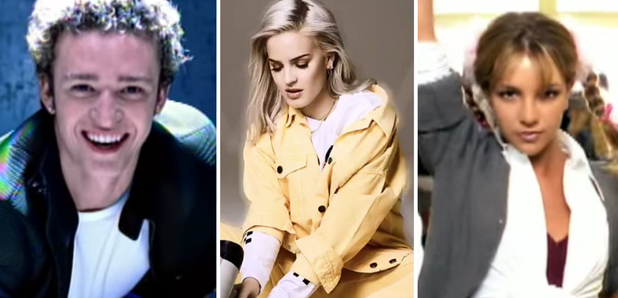 We guarantee you know every single '2002' banger in this new tune.
So... who here hasn't stopped playing Anne-Marie's new summer anthem '2002' non stop since it dropped? Yup, pretty much everyone, just as we thought.
And there's a reason why you might feel like this song is already quite familiar to you, it references a LOT of your favourite throwback tunes!
> People Rush To Defend Anne-Marie After She Receives Brutal Fan Abuse Before Live Show
Thank god for Ed Sheeran's persistence because Anne-Marie wasn't planning on releasing the song until the 'Divide' superstar pestered her online to release it asap!
YOU KNOW WHAT!!...I WILL!!! I'm caving to you mug @edsheeran !!! 2002 will be out THURSDAY AT MIDNIGHT. U happy now @edsheeran ? #iwillalwaysremember pic.twitter.com/asbRQkhG8B

— ANNE♥MARIE (@AnneMarie) April 17, 2018
Now you've heard the tune, let's have a closer look at that chorus to find out what songs AM is actually referencing shall we...
Oops I got 99 problems singing bye, bye, bye
Hold up, if you wanna go and take a ride with me
Better hit me, baby, one more time
Paint a picture for you and me
Of the days when we were young
Singing at the top of both our lungs
"Oops"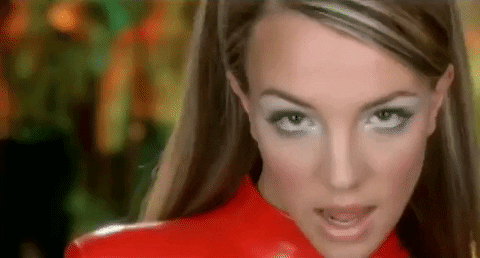 It's one word, but surely this is a nod to the legend that is Britney Spears and her classic hit 'Oops!...I Did It Again'. Right?
> Whilst Your Here You Really Do Need The Capital App In Your Life, Trust Us, We're A Radio Station
"I got 99 problems"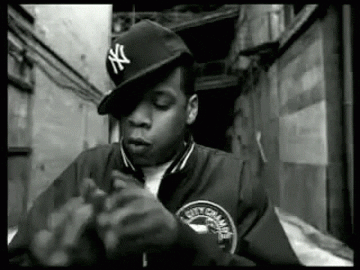 It's your booooyyy. Britney Spears followed by Jay-Z? We're in A-List dreamland.
"Bye, bye, bye"
You can't put the word 'bye' in a row three times without making the entire world think about that iconic *NSYNC hit.
"if you wanna go and take a ride with me"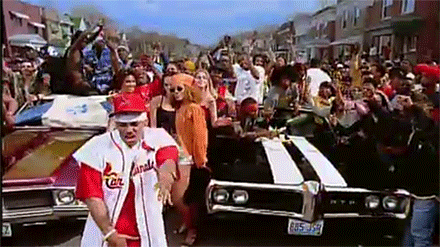 We want to live in a world where Anne-Marie quotes Nelly in a song and that day has finally arrived. 'Ride Wit Me' has been re-invented and we'll be forever thankful.
"Better hit me, baby, one more time"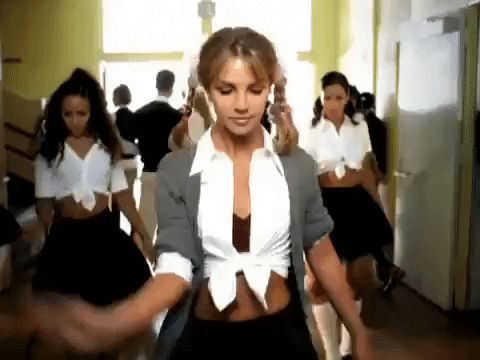 More Britney, because you know, it's Britney b***h.
We love Anne-Marie. We also love 'Friends'. Put them both together and we're in paradise...