Union J Swing By For A Post JBB Chat!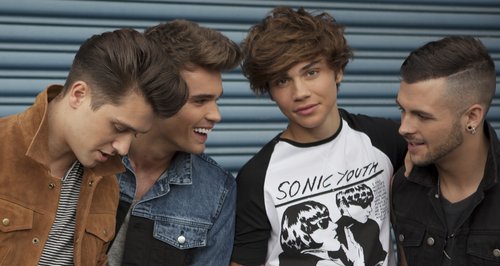 Union J tell all about this years JBB after party and their Christmas light switching on saga!
We caught up with the Union J boys after they performed on both nights of our Jingle Bell Ball with Morrisons to find out all of the gossip from the after party!
We were also curious to find out why they are switching on so many Christmas Lights!