Jessie J with Dan and Katy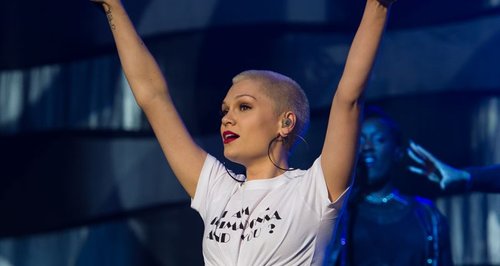 Jessie J talks Fusion Festival and her new single on Capital Breakfast with Dan and Katy.
Ever noticed that pop stars say 'Hey we're...' when introducing themselves? Well, we quizzed Jessie J in a game called 'Jessie Hey'.
A bunch of celebs saying 'Hey' - will Jessie know who they are? Will she get her own 'Hey'?!
Jessie also talks about her new single 'It's My Party' and her forthcoming album.