Rob and Katy Meet Marlon Roudette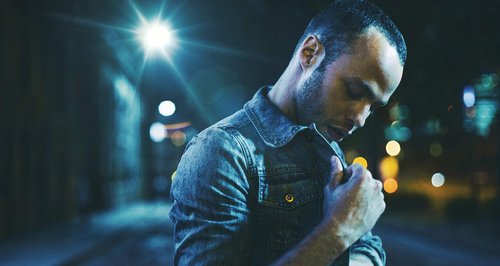 His tunes are taking social media by storm and soon you won't be able to go anywhere without hearing the name Marlon Roudette.
So, as typical bandwagon jumpers, Rob and Katy had to get him to pop by and have a chat. Although they resisted the temptation to play "Roudette Roulette".
Hear what Marlon had to say about When The Beat Drops selling well around the world, the languages he's having to learn and naked Thursdays.

What more do you need?