Capital Exposed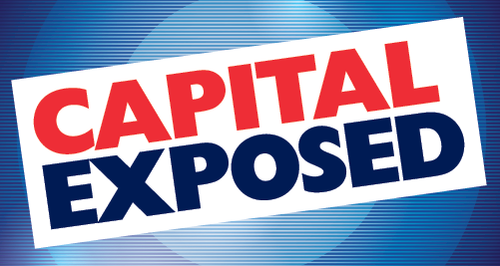 ...with Special Guests, The Vamps!
We're taking the Capital team to a secret location in Birmingham to host a one-off special show featuring The Vamps thanks to South and City College Birmingham. The boys will be performing some of their biggest hits live and chatting with us live on stage. Best still YOU AND YOUR MATES CAN BE THERE...

It's going to be a very intimate affair, with just 400 people in the room so an absolute treat if you're a fan of The Vamps

The entire show will come live from the secret venue on Tuesday 15th April. You'll need to be available from 3pm until 7pm and be well up for making some noise!
***TICKETS ARE NOW SOLD OUT***
***MAKE SURE YOU'RE LISTENING TO DAN & KATY FROM 6AM AND SACHA BROOKS FROM 4PM ALL THIS WEEK TO WIN TICKETS***


Spread the word #CapitalExposed
(All audience members need to be aged 14 or above, if under 16 they must be accompanied by an adult)
Make sure you're follow us on twitter and like us on facebook for all the latest info!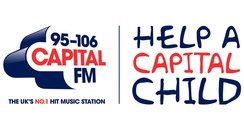 It's all in aid of Help A Capital Child and thanks to South and City College Birmingham
__________________________________________________

South and City College Birmingham is one of the most dynamic colleges in the West Midlands with over 300 courses on offer at our 10 campuses across Birmingham
We're taking applications for courses starting in September 2014 right now so if you're looking towards a bright future why not come down to one of our Open Days and see what's on offer and say hi on twitter!