Usher teaches Beckhams how to dance?
Usher has revealed that David Beckham recently contacted him to arrange dance lessons for his sons Brooklyn, Romeo and Cruz.
The RnB star told The Mirror;
"He's a good friend of mine. I got a call from David about two months ago and we were catching up".
"One of the things we talked about was that he wanted to have his sons have dance lessons. He wanted to start them off in LA and I said I'd help. He thought it would be fun for them."
Usher is currently touring the UK with his OMG tour. Check out the pictures below…
Usher Music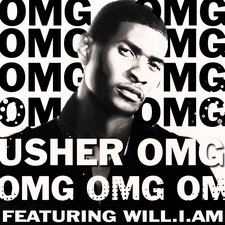 Yeah
Yeah!
Crash