Katy Perry Enjoys Downtime By Relaxing In Hammock
28 May 2012, 13:27
The 'Part Of Me' singer is gearing up to begin promoting her upcoming 3D concert movie next month.
Katy Perry has shared a picture with fans of her getting a rare moment to relax while seated on a hammock.
The 'California Gurls' singer uploaded the picture last night, and joked that the swing seat and her attire were making her feel like meditating.
"Shanti shanti *Ohhhmmmm*" Katy tweeted alongside the picture last night (27th May).
The 'Firework' singer is seen relaxing on the hammock dressed in a loose floral top and pink patterned sari-style trousers, while still sporting her dark purple dyed hair.
Katy issued a special thanks last week for helping her reach a milestone of 20 million Twitter followers, and also performed in New York City to celebrate Fleet Week at the Brooklyn Waterfront.
The 'California Dreams' star is currently enjoying a rare bit of downtime before she begins promoting her upcoming 3D concert movie Katy Perry: Part Of Me 3D, which is due for release in cinemas on 5th July.
View a picture of Katy Perry relaxing on a hammock below (Credit: Twitter):
Katy Perry Music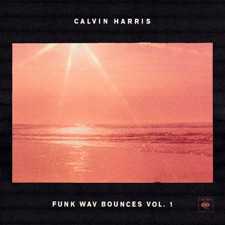 Chained To The Rhythm
Rise
E.T.