"If Your Teeth & Nails Are Good, You're A Candidate": Katy Perry On Her Ideal Man
9 October 2015, 14:21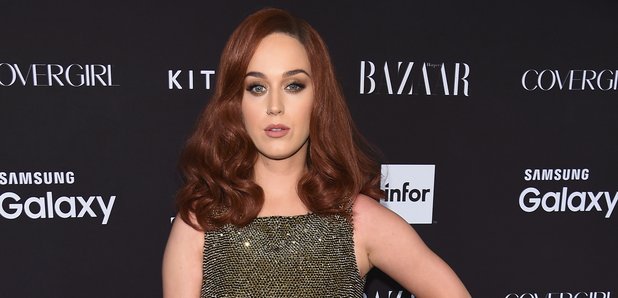 Gents, start forming an orderly queue and 'trimming' if you want a chance to date K-Pez!
Katy Perry is DEFINITELY a lady that knows what she wants in life – and especially when it comes to what she wants in a man… so if you want to date K-Pez, you'd better pay attention.
The 'Roar' star revealed what she wants from a potential lover in a new interview with Glamour, "If your teeth and nails are good, you're a candidate.
"If you can't clean under your nails and you want to touch me, forget it. And personally, the less hair, the better. I like a trimmed man but not completely waxed. I'm not into that f**kboy look."
And what should a potential bae smell like? Well, ther's one aftershave that's a dead cert, "If I meet a guy in the elevator who's wearing Acqua di Gio, I think of my first boyfriend." Or maybe that's not such a good thing…
We're expecting to see a lot more trimmed men with clean nails smelling of Acqua Di Gio from now on then…
Katy Perry's Lyric Quiz!
01:12
Trending On Capital FM