Sigala - 'Sweet Lovin''
The weather probably isn't as good here as it is in LA, so we're SO thankful for Sigala's latest video, which takes us on a MAJOR dance-fest through the USA.
The absolute ANTHEM that is 'Sweet Lovin'' now has an equally awesome music video to go with it. We're introduced to a rollerblading female who leaves this weird magical red smoke.
Usually there's nothing magical about smoke, but this one makes EVERYONE who comes into contact with it bust out some funky moves. Watch out for the contortionist - don't watch it if you're at lunch. Shudder...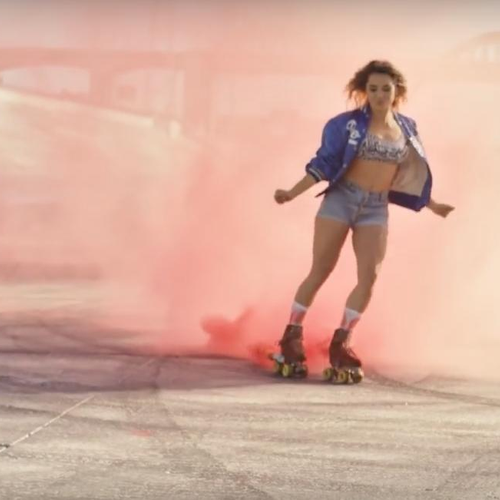 If you cannot get enough of the hit, as the skater whizzed past cycling-acrobats and body-poppers, you can now download 'Sweet Lovin'' from iTunes.
You May Also Like...