Sigala Feat. John Newman & Nile Rodgers - 'Give Me Your Love'
3 May 2016, 10:49
Sigala - Give Me Your Love (Official Video) ft. John Newman, Nile Rodgers
03:49
The video to Sigala's 2016 anthem is guaranteed to give you #SummerVibes.
Sigala's rip-roaring anthem 'Give Me Your Love' has the perfect accompaniment in his official music video for the track… that's basically guaranteed to get you in the mood for summer.
The track is Sigala's follow-up to his single 'Say You Do' with Imani and DJ Fresh - this time seeing the British DJ teaming up with singer John Newman and legendary Chic guitarist Nile Rodgers.
The video itself features John looking in SERIOUS summery mood while jamming out with Nile and a HOST of amazing dancers. Pretty much spot on for the theme of the track!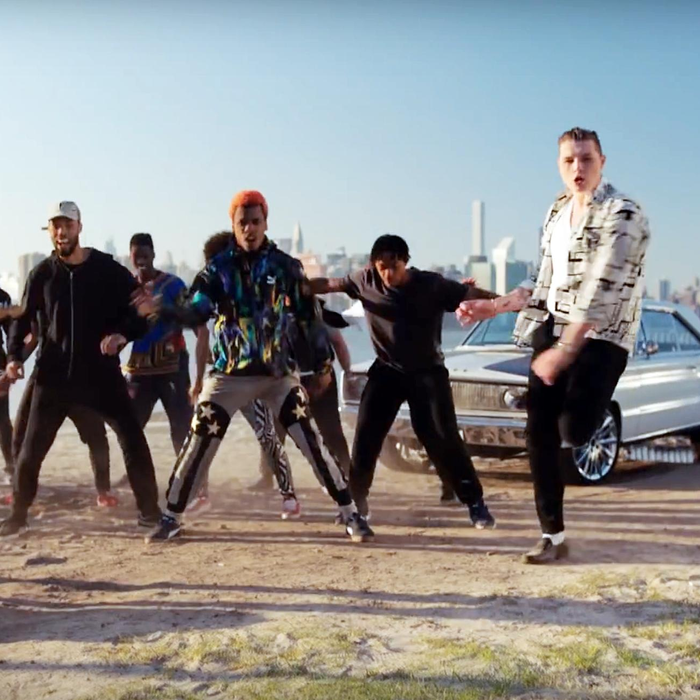 You may also like...