WATCH: Sigala Just Got A Moist-But-Tasty Kiss From "Craig David"... Obviously.
10 December 2017, 18:58
We're not sure how Craig would feel about this.
Just try to tell us that you haven't seen a Tweet this winter about someone wanting to find someone to keep them warm at Christmas.
Well, maybe we could expect Sigala to DM that to Craig David, after his face lit up at the prospect of a smooch with him.
> WATCH: The Script Absolutely NAILED Their Remake Of East 17's 'Stay Another Day' And It's Pure ART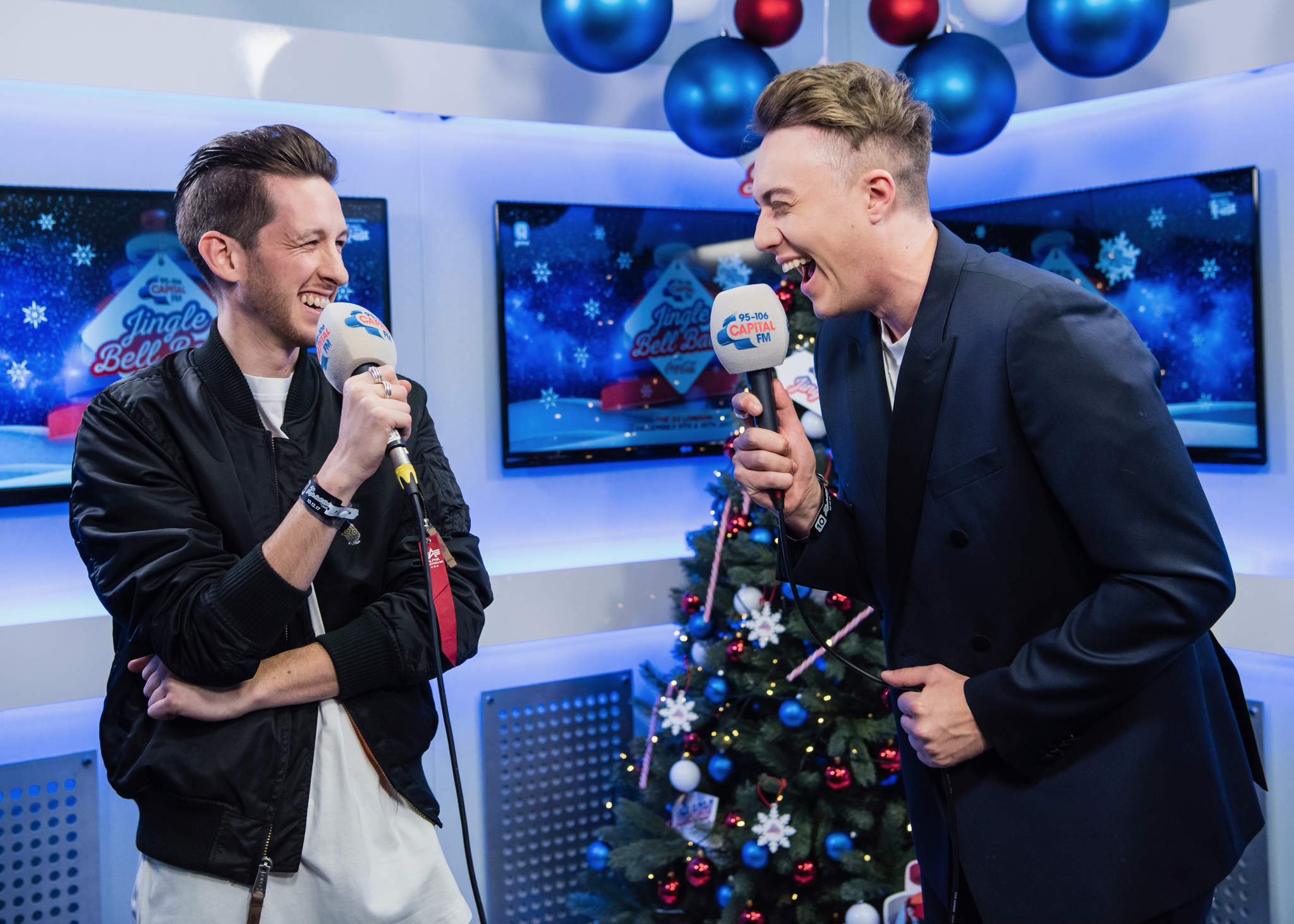 At the #CapitalJBB, Roman's been testing the Ballers' lips by blindfolding them and getting them to kiss random objects, to see if they can determine what it is they're locking lips with.
Sigala didn't do so well, when he started copping off with a mince pie, and thought it was Craig David.
> You Don't Wanna Miss Sigala's Electric Set At #CapitalJBB, So Download Our App For It All!
We're sorry to disappoint, Sigala. Just think, if you were performing on the Saturday, all of your dreams may have come true!
Sigala's mate, James Hype, swung by and did a festive remix for ya...