We're Convinced Sean Paul's Bae Is Actually His Towel & Here's All The Evidence To Prove It
13 June 2017, 15:21 | Updated: 14 June 2017, 16:44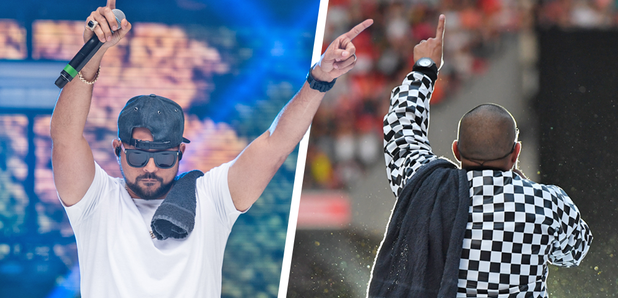 Do you love anything more than Sean Paul loves his towel?
He's a music icon and has soundtracked the summer for all of us over the years, but whilst we may love him, it turns out Sean Paul loves something far greater than us...his towel.
Now this may surprise you and leave you feeling confused, as were we at first, but Sean's recent appearance at the #CapitalSTB provided us with all the evidence we'd ever need to prove our theory...
Sean Paul Brought ALL His Anthems For A Totally Epic #CapitalSTB Live Set
1. We grabbed a picture of Sean Paul on our red carpet at the #CapitalSTB and what's that in his right hand? Yep, his favourite towel.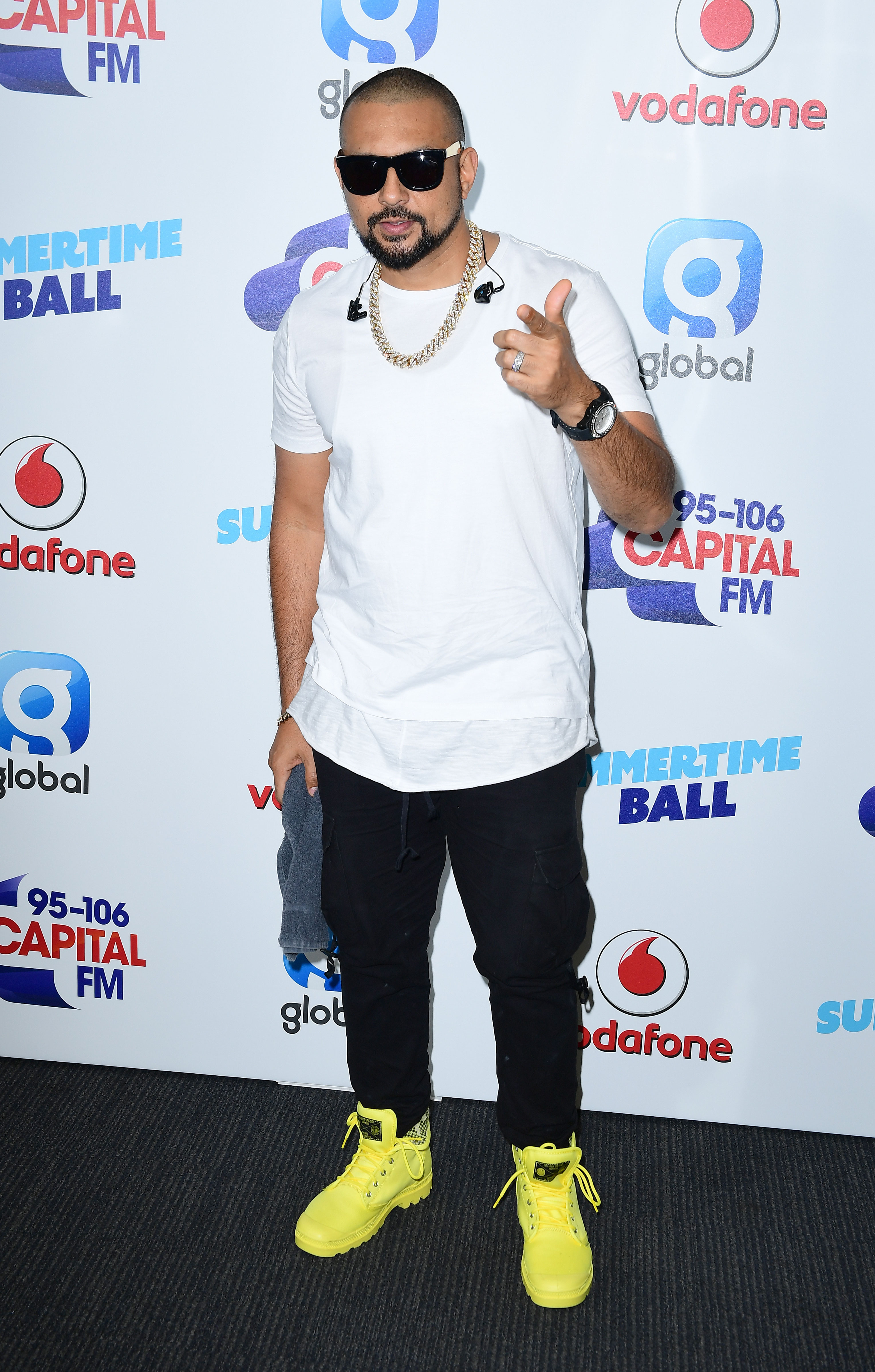 (Pic: PA)
2. Just to prove that the picture wasn't a one off, here's another one of the 'Dutty Rock' star posing with the cotton beauty...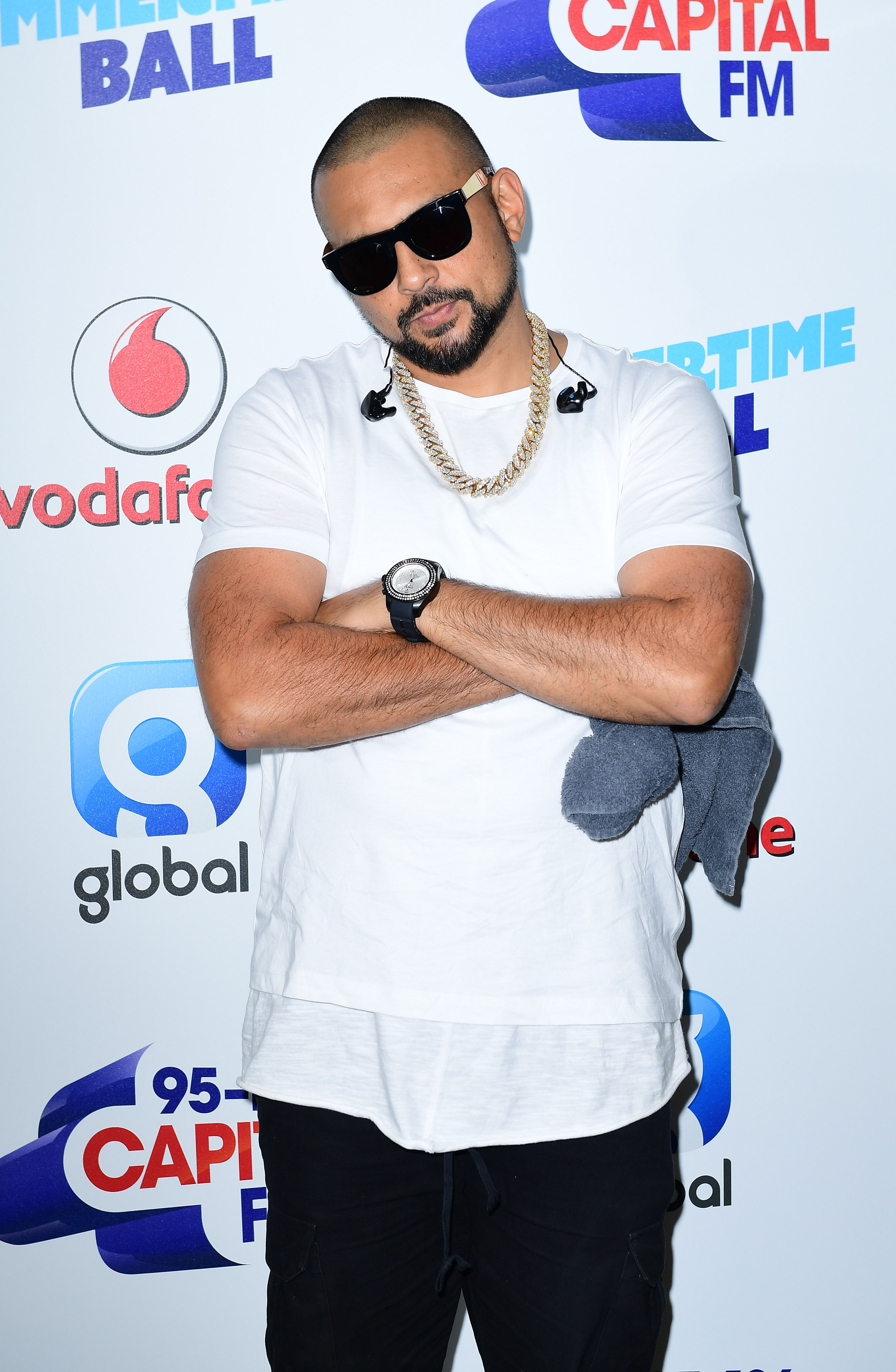 (Pic: PA)
3. 'Surely he didn't take it on stage though during his amazing set did he?' we hear you ask. Oh yes - yes he really did.
Take @duttypaul's advice for #CapitalSTB: Always remember to bring a towel.https://t.co/LanpivGe7K pic.twitter.com/Z3Zla4TLDn

— Capital (@CapitalOfficial) June 10, 2017
4. Sean made sure bae towel was centre of attention during his live set...
5. When Clean Bandit brought Sean out to perform their smash hit 'Rockabye', yeah you guessed it - along comes Mr Towel.
6. Surely he wouldn't bring it with him when he performed 'Hair' alongside Little Mix for the first time ever would he?
7. When he was parted with it briefly, Sean's team made sure he was reunited with his love ASAP!
And of course, don't leave the stage without it. #CapitalSTB https://t.co/LanpivGe7K pic.twitter.com/uTPuSqOfQ1

— Capital (@CapitalOfficial) June 10, 2017
8. Turns out we weren't the only ones who noticed how attached he was to his towel either...
Still questioning why Sean Paul was performing with a tea towel yesterday at #CapitalSTB

— Corey Townley (@Corey_Townley) June 11, 2017
9. Everyone was wondering what was going on...
HAHAHA omg when they performing rockabye then sean paul not singing, he just swings his towel idk what he doing

— J A S M I N E (@jasmine_hengg) June 11, 2017
10. Unbelievably it seems as though this isn't the first time Sean has been attached to his towel...
If any of you want to know what Sean Paul smells like, hit me up - I'm now the proud owner of his sweaty towel

— libby! (@libbyavery_) April 22, 2017
11. A few people out there are actually now proud owners of a Sean Paul stage towel...
Mica managed to catch Sean Paul's sweaty towel last night I'm so jealous

— Homeslice (@PointlessWill) May 28, 2017
12. Really proud owners...
My life is complete, caught Sean Paul's sweaty towel #allineed

— Sophie Harrison (@xsophieharrison) July 5, 2014
13. You can even buy a Sean Paul stage towel on eBay!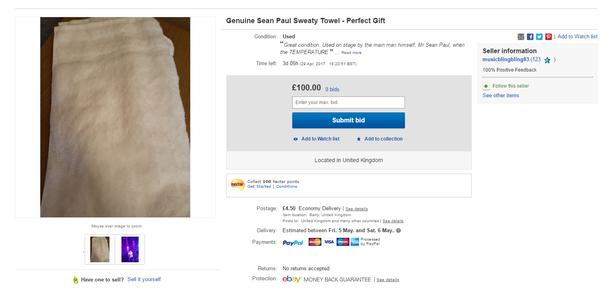 So if there's anything you love more than Sean Paul loves his towel, please let us know because right now we're questioning our whole lives!
Reminisce about just how much we love Sean Paul (and his towel) by reliving his brilliant live performance of 'No Lie' alongside Dua Lipa at the #CapitalSTB...