Sean Paul Wanted To Perform At Super Bowl With Beyonce
24 May 2013, 14:41
The 'Got 2 Love U' star has said he wished he could have joined Beyonce on stage during her Super Bowl Halftime Show.
Sean Paul has admitted that he wanted to perform alongside Beyonce at this year's Super Bowl Halftime Show.
Speaking to Digital Spy the rapper revealed that although it "meant a lot" to him to hear the 'Love On Top' singer perform their 2003 hit 'Baby Boy' at the event and would loved to have performed with her.
"I was in my little studio watching it and everyone around me was upstairs watching it on TV screaming," he said.
"I was just sat there with my mouth open," he continued. "It was great. It's always great to hear her do that song.
"It would have been better if I'd got to perform it with her as we've only ever done two or three performances of that song together. It's been years since, but the Super Bowl was her opportunity and she did great."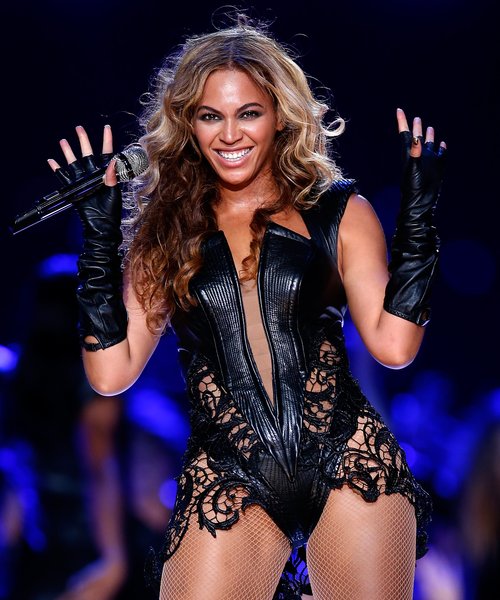 The star added: "What meant a lot to me was that fans voted for five songs that they wanted to hear and one of them was 'Baby Boy'."
The 'She Doesn't Mind' rapper said that he was glad people still remembered the track.
Sean Paul will be in London on 5th June as part of the European leg of his tour.