Mabel's Going On Tour With Harry Styles After Hitting It Off Over Dinner
13 February 2018, 14:33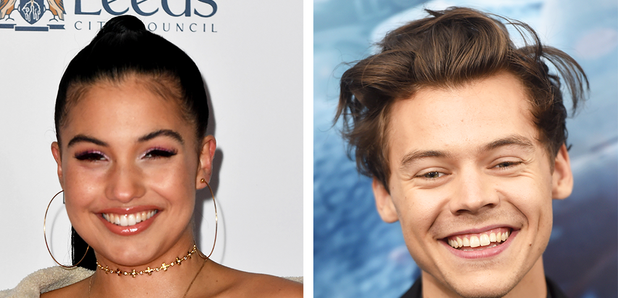 Who else is here for a Mabel and Harry Styles collab?
Mabel is gearing up to head on tour with Harry Styles next month and won't be getting fazed should any rumours surface about them two becoming an item. Quite frankly she's happy for people to "say what they want" because it will be strictly professional.
The 'Fine Line' singer has been going from strength to strength with her collabs with Not3s and now she's set for even bigger things as she will be opening for the man who she calls the One Direction "heartthrob."
Mabel and Hazza met through a mutual friend, went for dinner and hit it off instantly.
Speaking to the Metro, she said: "I really respect what he's doing.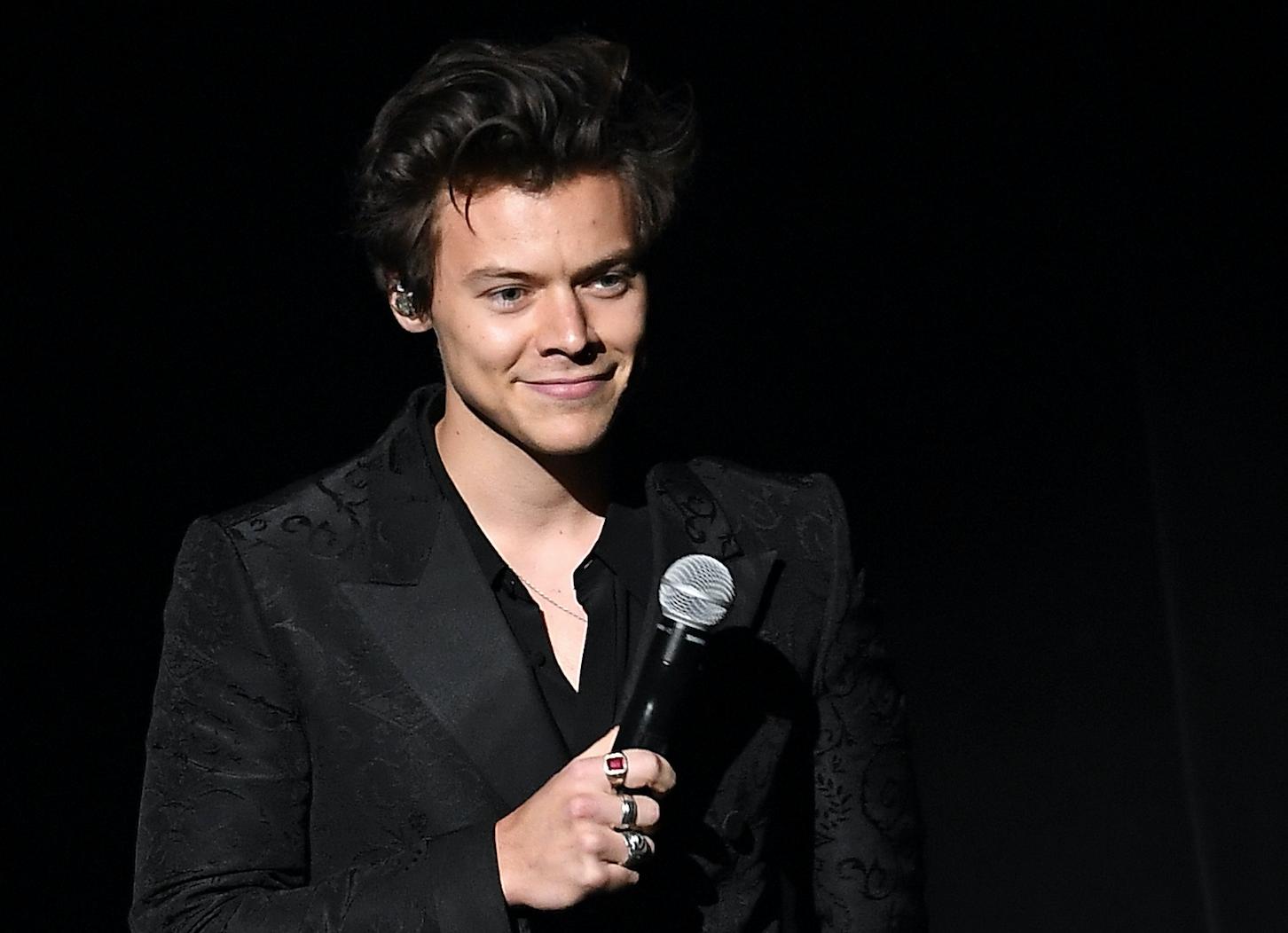 Picture: Getty
"Obviously, it's hard going from a band like 1D and going your own thing."
However, turns out that even though Mabel's going to be opening for one of the members of one of the biggest groups that have come out of the UK, she wasn't one of their biggest fans growing up.
She admitted: "I wasn't a massive One Direction fan. I was all about '90s R&B when I was growing up."
Mabel's got her hands full, as well as opening for big stars the singer's also working on a joint EP with Not3s and we cannot bloody wait. Judging by the tunes that these two have already given us, it's gonna be sick.
Here's a throwback to the time Mabel performed 'Finders Keepers' at our Jingle Bell Ball...