James Arthur - 'Can I Be Him'
10 May 2017, 10:30
Our commute to work would be a lot better if James was on it with us!
James Arthur's 'Can I Be Him' hasn't been out for too long, but it's already a fan favourite from his second album, 'Back From The Edge'. So it comes as no surprise that the music video is pure perfection too.
The Felix Urbauer-directed video sees the 29-year old travelling on public transport looking for love, and if the lucky lady doesn't board that train, we certainly will.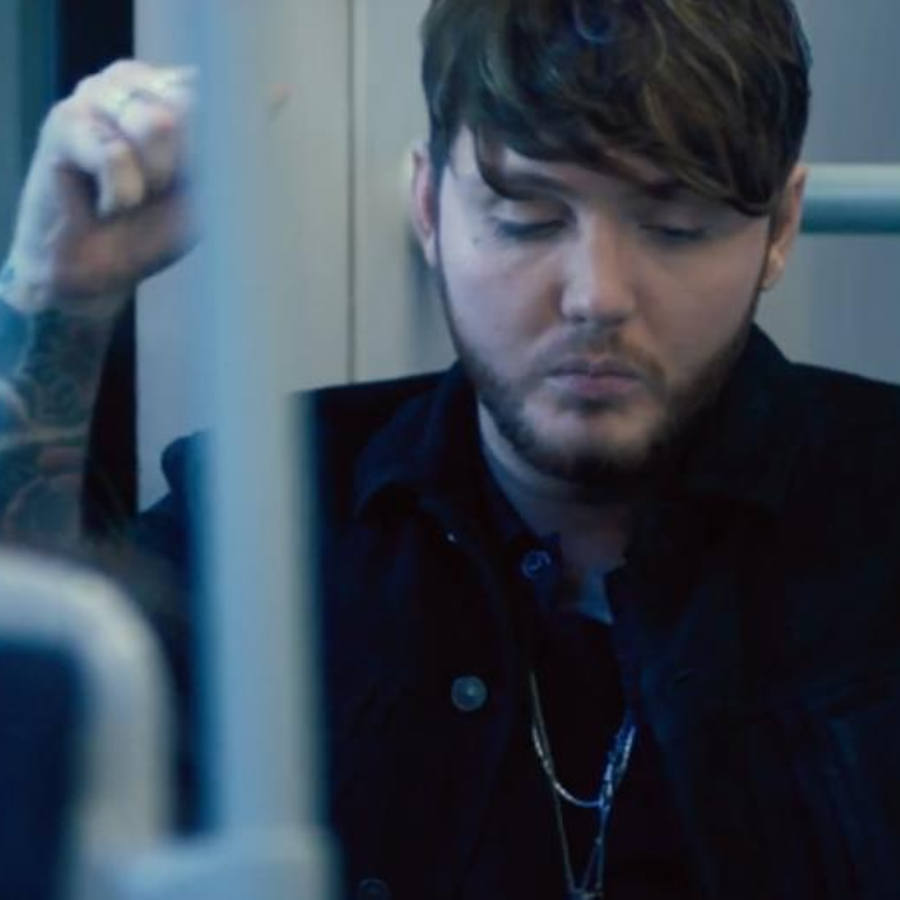 Pic: YouTube
Even though it's impossible to not shed a tear during the song*, James' clip does have a happy ending, after he locks eyes with his train crush. Well, there go our chances. Sigh...
The song - which shows off his incredible, passionate vocals - is the follow up to his single 'Safe Inside', from the same album.
You May Also Like...