James Arthur Just Opened Up About The Depression He Suffered Before His Stunning Comeback
13 October 2016, 12:08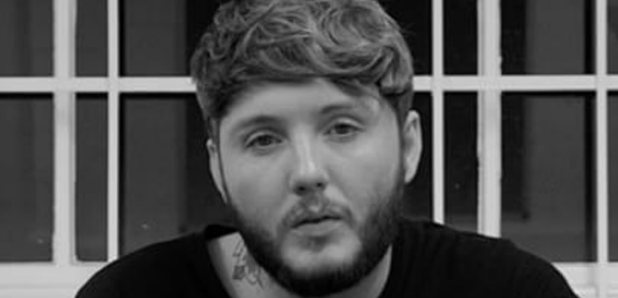 Before hitting the top of the charts again, James Arthur was in a pretty dark place...
The last few years have been something of a whirlwind for James Arthur.
From being crowned winner of the X Factor, to being dropped by Simon Cowell's label amongst a cloud of controversy, the last three years were pretty tough.
But having returned to the chart summit once again with 'Say You Won't Let Go', James has now spoken openly about his thoughts and feelings during that difficult three year period.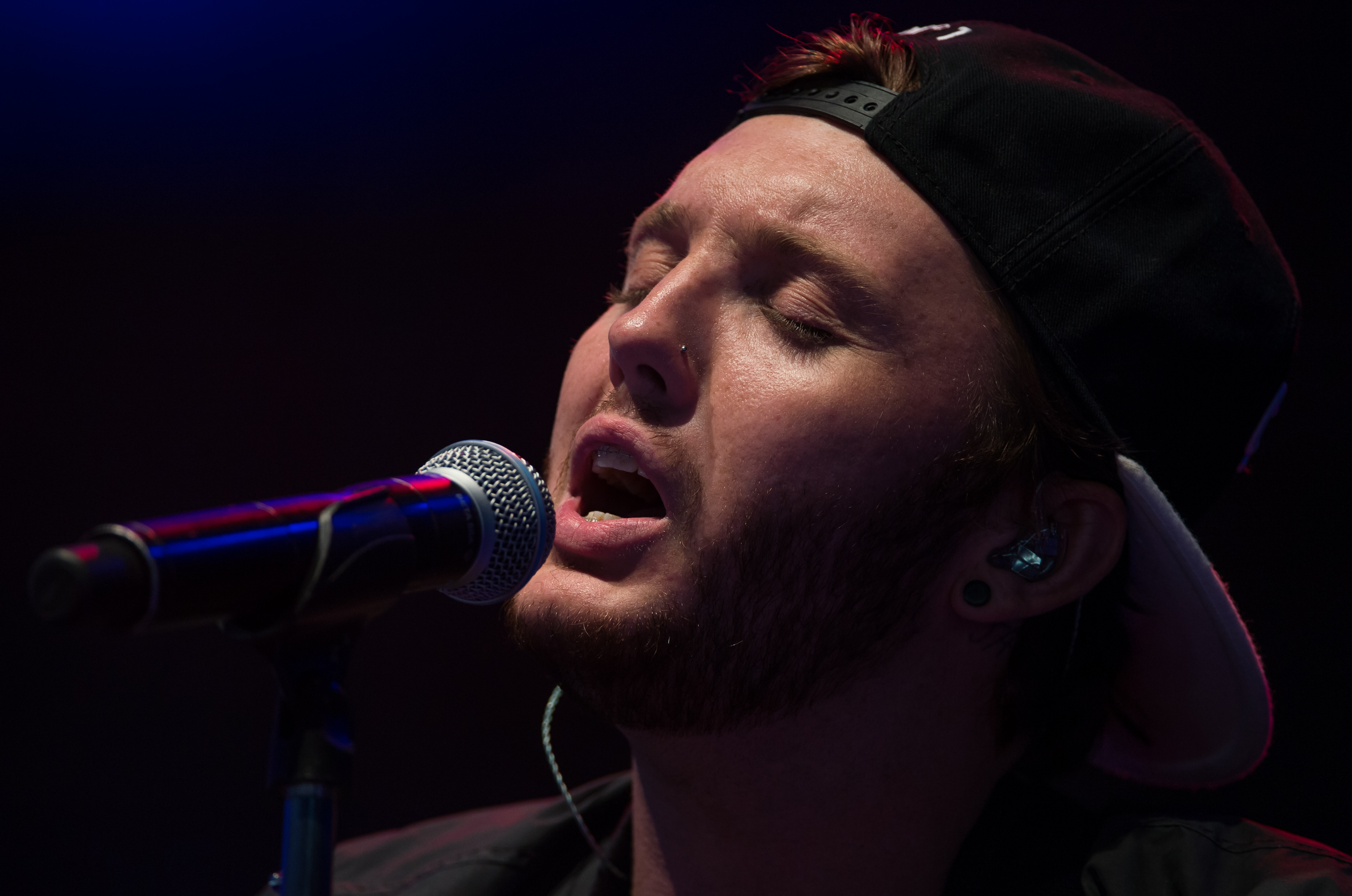 Picture: Getty
Speaking to a tabloid, James said, "I went from absolutely nothing to a lot of people judging me overnight and it was really tough for me."
"I look back on the character that was then and I'm embarrassed about how I behaved and how negative my perspective was, and how I handled the pressure."
"If I was ever near a balcony, or in my car, I'd have an image of me jumping over or driving off the road. But then I'd think, 'Don't do it, you've got sisters, you're the man of the family'. But there was many a time I thought of it."
It seems that this is all behind him now following his rise back to the top of the Vodafone Big Top 40.
He's held the number one spot for four weeks now and could easily make it five weeks this Sunday.
He also made a hugely triumphant return to the place where it all started recently, the X Factor.
James performed his chart-topping track 'Say You Won't Let Go' in front of the live studio audience and later revealed that his nerves caused him to forget some of the lyrics.
That was the most nerve wracking thing I've ever done so apologies for the pitchyness and incorrect lyrics but thank you so much everyone

— James Arthur (@JamesArthur23) October 9, 2016
Given the rollercoaster relationship that he's had with James over the last few years, even Simon Cowell was impressed with James' return.
After the X Factor performance, Simon said, "During the second instalment of the live shows, Simon Cowell praised James' return: 'He's someone that has done it his own way. He's the comeback kid."
You may also like...