James Arthur Clarifies One Direction Twitter Comments And Talks Flirting – Video
27 October 2013, 20:30 | Updated: 28 October 2013, 09:22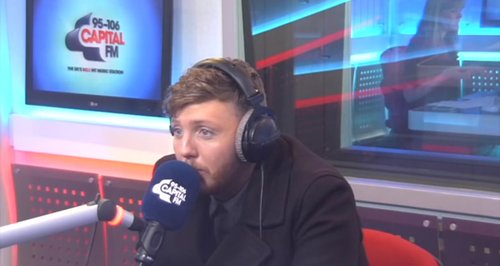 The 'Impossible' singer speaks to Max about the ladies he's been linked to as well as the boyband superstars.
James Arthur has clarified comments he made on Twitter about boyband stars One Direction.

Fans of the 'Story Of My Life' stars responded angrily to the X Factor winner and he told Capital's Max that the media had twisted what he was saying.
"Certain sections of the media just jumped on something I said," he explained. "They know it's something that could be very detrimental to your career nowadays if you have anything bad to say about One Direction. They are the biggest band in the world and have the biggest fan base in the world.
"I wouldn't go slagging off One Direction. One, because I actually like them as people and they've been nothing but supportive to me. And two, because I really don't want death threats from 12 year-old children."
James was also questioned on some of the famous women he had been linked to and admitted when he gets nervous he flirts.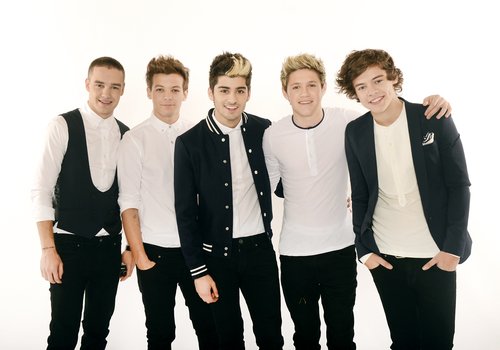 The singer was also full of praise for Union J – who were on The X Factor at the same time in 2012.
"I love Union J. They're such nice lads. People don't realise how hard they work," he said. "I met them at boot camp last year and I was quite inspired about how much they wanted it."
Watch James Arthur's full interview with Max below:
James recently released new single 'You're Nobody Til' Somebody Loves You' and is preparing for the release of his debut album.