What James Arthur Offered His Mates To Celebrate Getting Signed Makes Us Wanna Be His Best Pal
8 November 2016, 18:44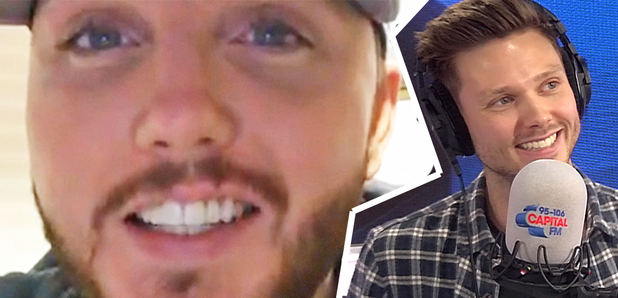 Fresh from being announced on the line-up for night 2 of Capital's Jingle Bell Ball with Coca-Cola, Will Manning FaceTimed the chart topper to find out what he has in store for us all.
James said, "I'm really honoured to do it. I did it a couple of years ago and I never thought I'd do it again so I'm thrilled to be back. I was pretty set on the idea of never being on the radio again to be honest, so to be back performing on such a big stage is huge for me and I'm really hard to be asked."
We've been asking all our Jingle Bell Ball stars this year, what's the most 'baller' thing they've done. (For instance, Calvin had his favourite pub rebuilt at a festival just for his mates...you get the idea!)
But we couldn't be more in love with James Arthur after finding out what he's splashed the cash on! Have a watch of the video above.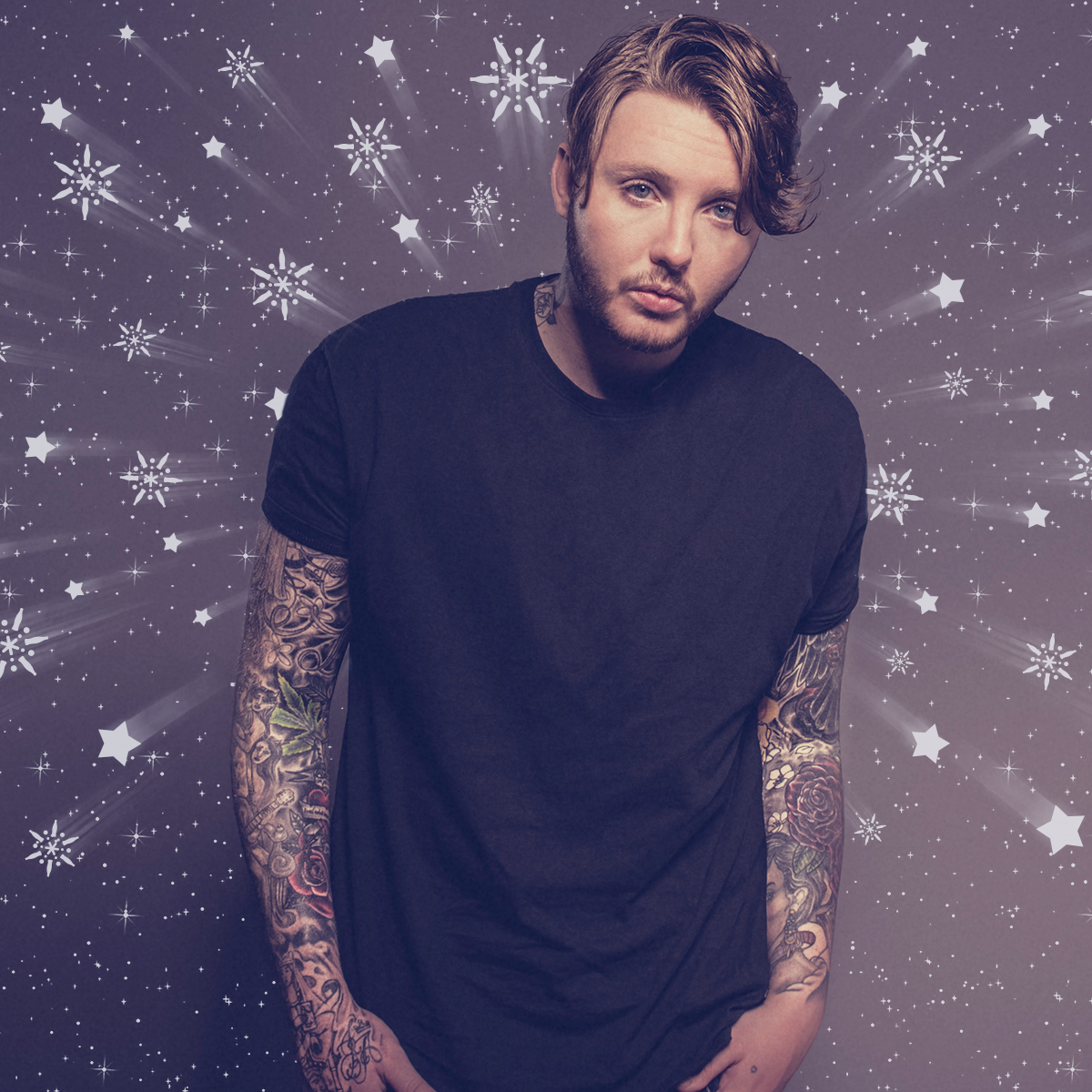 James explained "Just after I got signed, the first time, I took 8 of my friends to Miami, that was pretty ballin'." A free trip to Miami, pretty sweet right?
But wait, they didn't just go driving up and down the strip screaming along to his music, oh no, he took them to the mecca of all shops...the Apple Store.
"I took them into an Apple shop and I said, 'Just get whatever you want, just pick whatever you want!' And they all came out with iPads, Beats and all that kinda stuff, yeah it was pretty cool."
Look, excuse us for a second, we get that there's more to life than having the latest iPhone and all that but of all the stores for your mate to say "Choose whatever you want and I'll get it" - surely it'd be the Apple store?!
On that note my phone's screen is cracked...James, see you at the #CapitalJBB yeah? ;)
Capital's Jingle Bell Ball with Coca-Cola will see some of the world's BIGGEST hit music stars descend on the capital on Saturday 3rd and Sunday 4th December - make sure you've registered as a Capital VIP and follow @CocaCola_GB for access to the exclusive presale to get your tickets before everyone else!
Tickets go on sale Thursday at 8am here on CapitalFM.com or you can call 0330 3333 958 - but you'd better get in there quick before they sell out!