WATCH: We Surprised A James Arthur Mega Fan With... Actual James Arthur Serenading Her. Jealous Much?
16 May 2017, 08:11 | Updated: 16 May 2017, 10:32
This guy could sing anything and make it sound like you're laying on a cloud, man.
What did you do with your week? Oh, you organised all of your DVDs in order based on release date, did you? Boring. You wrote a list of your favourite crisps, ranking them from best to worst? That's, quite frankly, pretty weird.
Meanwhile, Beth sang the alphabet with James Arthur. We know who's the real winner here.
#CapitalBreakfastWithRomanKemp is all about making dreams come true, which is why we're helping you achieve your Capital Firsts; a bit where you can tell us exactly what you wanna do, no matter how wild or crazy it may seem.
Beth wrote to us and said she'd love to sing the alphabet with James Arthur, because - and rightly so - his smooth voice could make anything sound dreamy. Roman Kemp was going to FaceTime the 'Say You Won't Let Go' singer, but was worried it wasn't going to have the same effect, so instead...
He got the singer to come to Beth.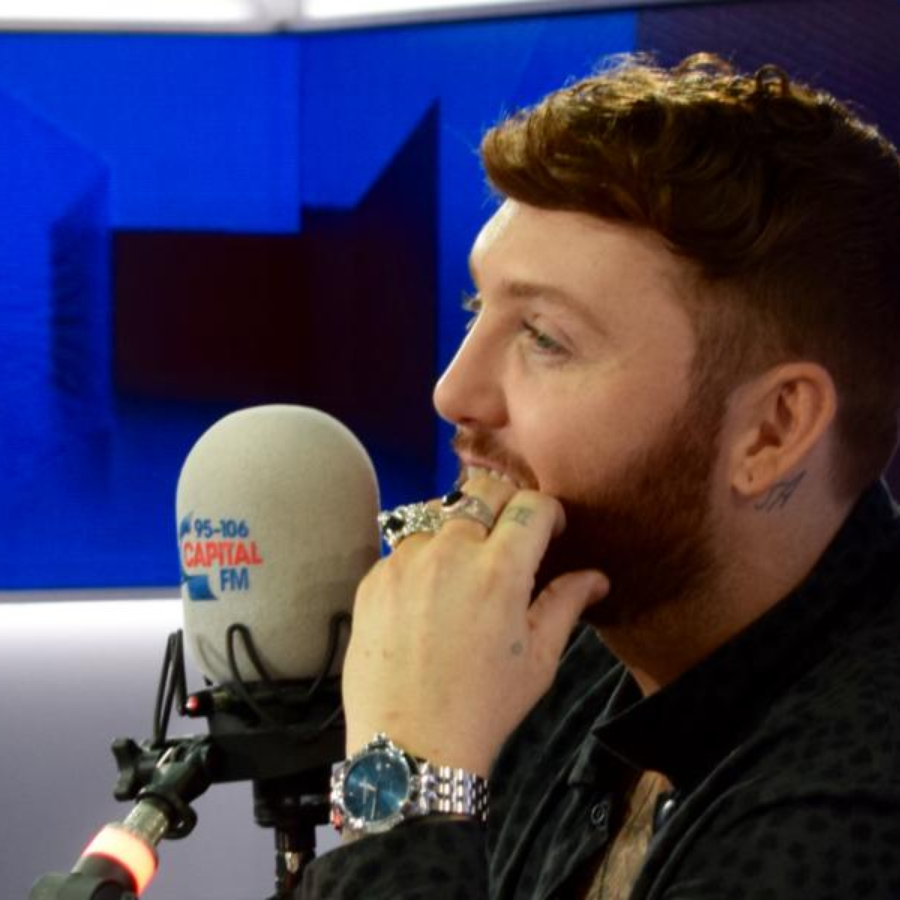 She seemed pretty pleased to be sat just inches away from her favourite singer; "You're joking me. I'm shaking like mad" Beth bellowed into the microphone.
The duo sang the alphabet like pros. Or, well, so we thought. Beth wasn't too sure, as she proper mugged James off, asking if he even knew the words of the alphabet. Still, at least she got a pretty good selfie out of it.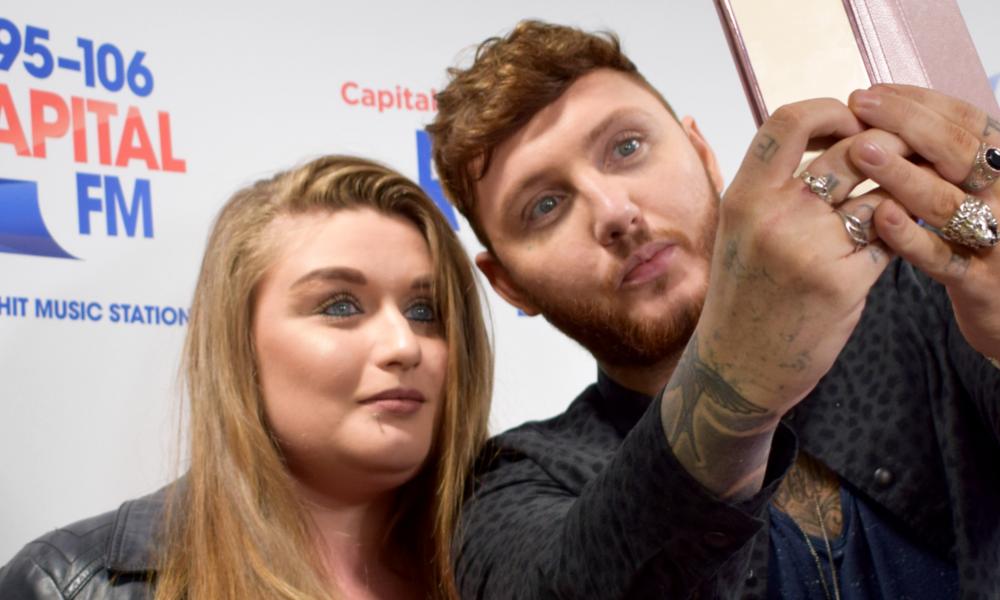 So do you want to be our next Capital First? Do you dream of perfecting Little Mix's dance to 'Touch' with Little Mix? Want to go surfing with Olly Murs? Heck, why not ride a camel while making cheese-on-toast with Bruno Mars? Anything can happen. Just Tweet #CapitalBreakfastWithRomanKemp your dream, and we'll see if we can make it a reality.
You May Also Like...