Craig David's 2017 UK Tour Dates – Find Out How To Get Your Tickets!
14 August 2017, 06:00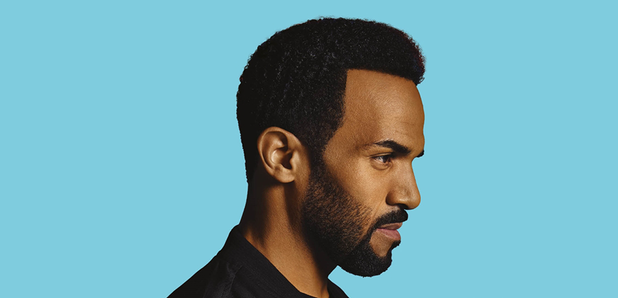 He's gonna be dropping the bassline at some huge shows, so make sure you get involved!
Craig David has just announced an incredible set of homecoming shows in Southampton and we couldn't be more excited.
Tickets are on sale now and you can see him live in his hometown Southampton at the Mayflower Theatre as part of his Following My Intuition Tour. These shows are going to be something special!

Craig released his number one album 'Following My Intuition' at the end of last year too, so there's gonna be loads of new music for you to hear performed live for the first time.
Check out Craig David's 2017 Homecoming show dates below...
1st September - Southampton - Mayflower Theatre
11th September - Southampton - Mayflower Theatre
12th September - Southampton - Mayflower Theatre
13th September - Southampton - Mayflower Theatre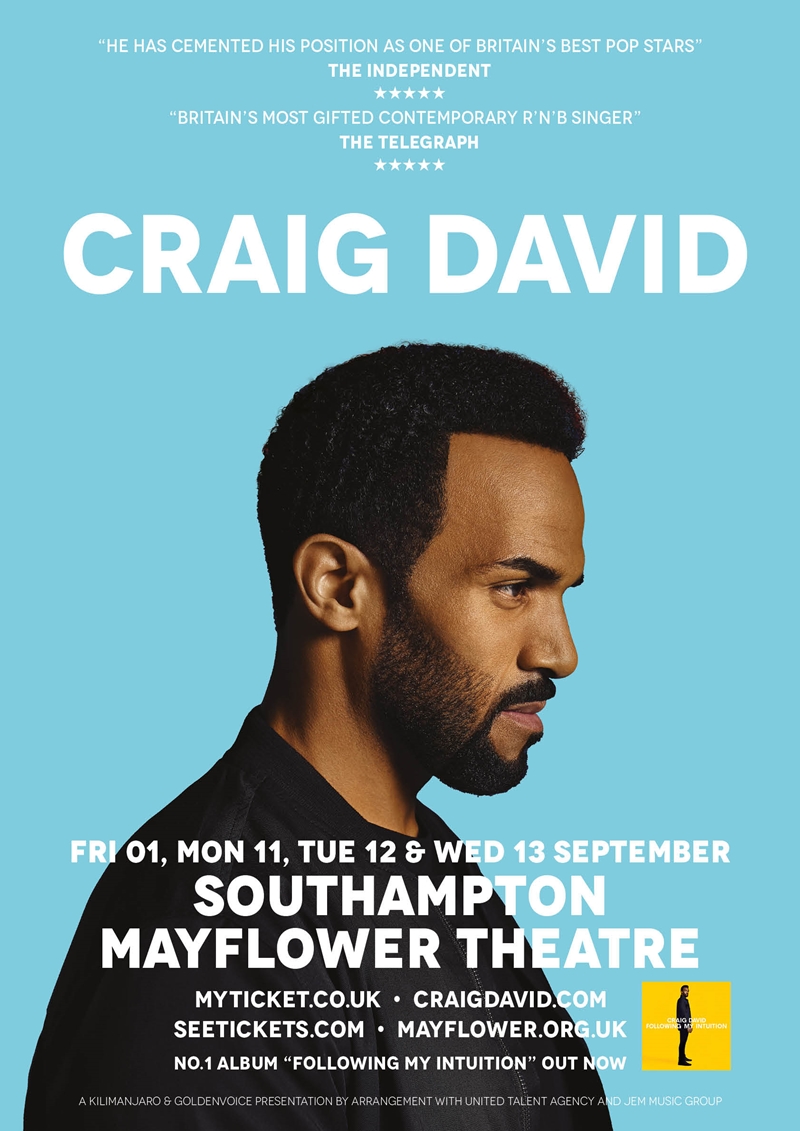 Craig played a number of UK arena tour dates earlier this year and talking ahead of that tour, he said, "I'm beyond excited to announce this tour! It's been 15 years since I did an arena tour here in the UK and I want to enjoy every single second this time around."
"I don't take anything for granted and this tour honestly means the world to me."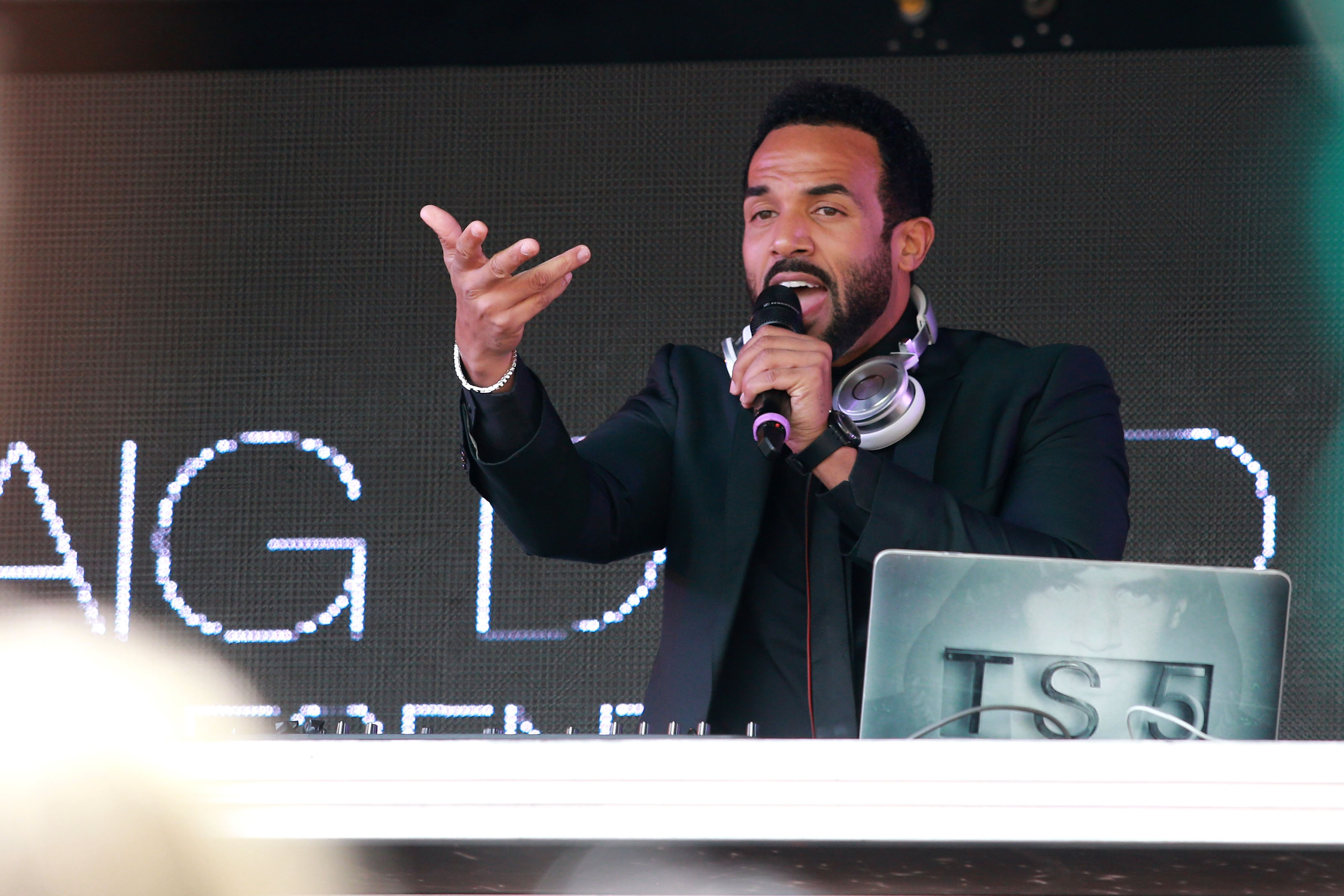 Picture: Getty
"I feel so lucky to be able to travel the UK and perform tracks off my new album as well as some of my classics and to invite everyone to enjoy the TS5 experience too."
"I have no words for how amazing this year has been for me and I want to thank you all for the incredible love and support you have shown me. I can't wait to see you on tour!"

Whilst you're here, check out what happened when Craig David jumped on stage with Sigala at the #CapitalJBB this summer...
Jump into the Capital app now to get all the latest music news and hear the biggest hit music!