Charlie Puth - 'One Call Away'
The 'Marvin Gaye' singer returns with a solo hit, One Call Away, which sees his powerful tones accompanied by a chilled, soulful piano piece... And it's everything you could hope for!
Surely everyone wanted to get it on with Charlie Puth after his collaboration with pop sensation Meghan Trainor. Well, his latest music video isn't going to help you get over him any time soon.
It's the classic tale of boy-meets-girl. And then that boy manages to woo the girl because he's one of the biggest musical sensations at the minute. Classic romance, really. If the video's anything to go by, Superman really hasn't got anything on Charlie.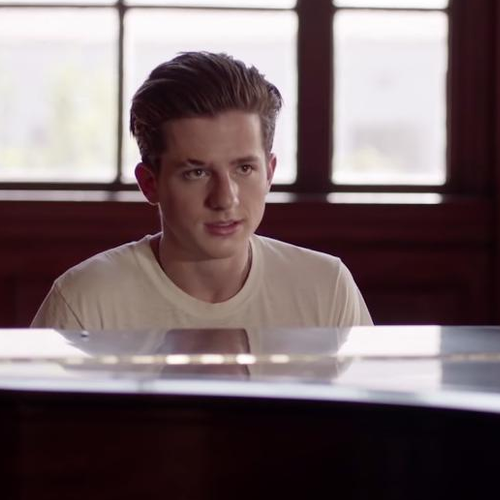 You May Also Like...